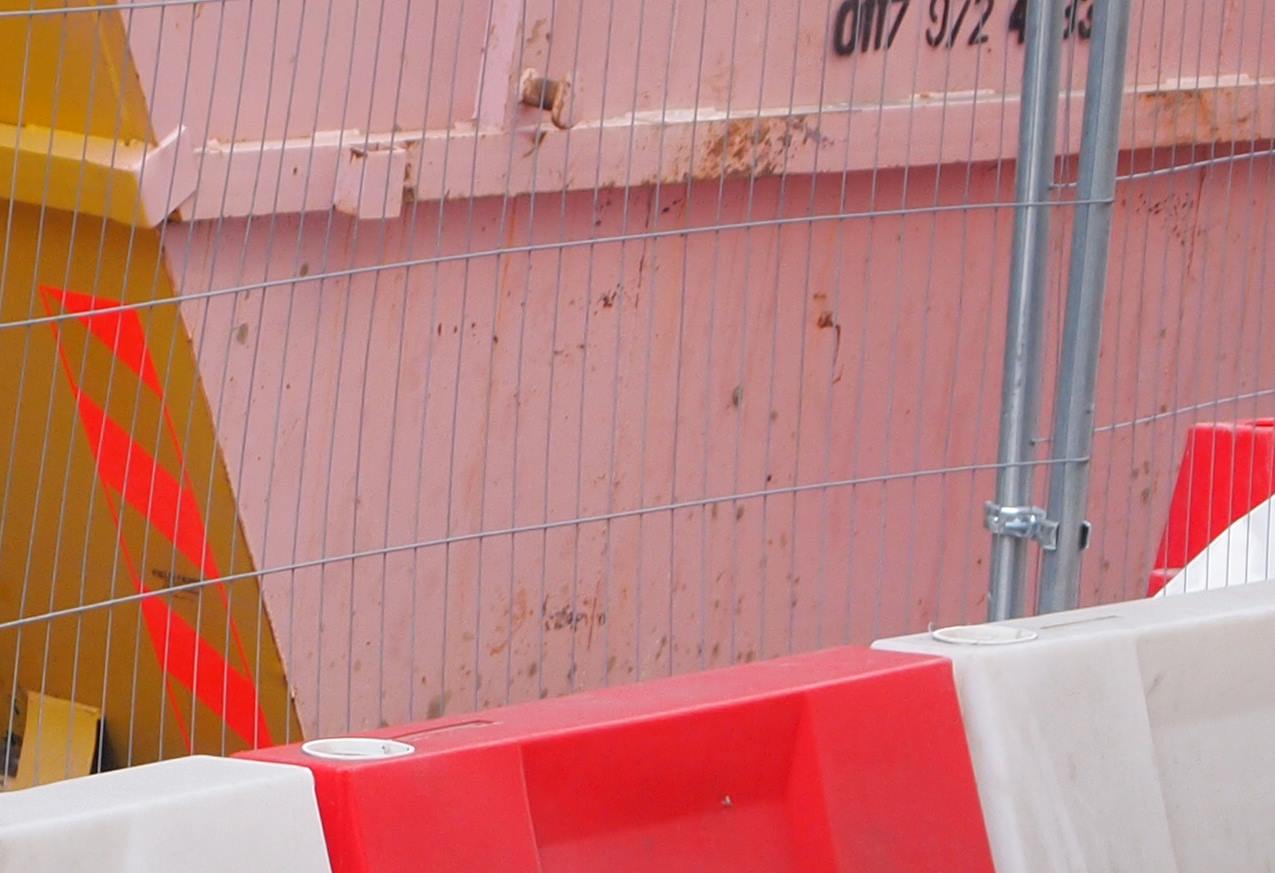 We present 'U N D E R / / C O N S T R U C T I O N', a concept inspired by the materials and temporary structures being used to progress our urban landscapes.
U / C re-appropriates the visual aesthetics of the working site to form the foundations of our Spring Summer 2016 Work-Wear Collection. This exhibition adopts a multi-media approach incorporating paintings and installation work.
Designers Jamie Burns and Jack Clarke will be showcasing a series of exclusive photographs depicting the journeys and risks taken to modify our surroundings.
Curated and hosted by Joe Clarke.
https://www.instagram.com/joexclarke/
/ / / / / / / / / / / / / / / / / / / / / / / / / / / / / / / /
https://www.instagram.com/onexit/
/ / / / / / / / / / / / / / / / / / / / / / / / / / / / / / / /
https://www.instagram.com/ac.s.c/
/ / / / / / / / / / / / / / / / / / / / / / / / / / / / / / / /