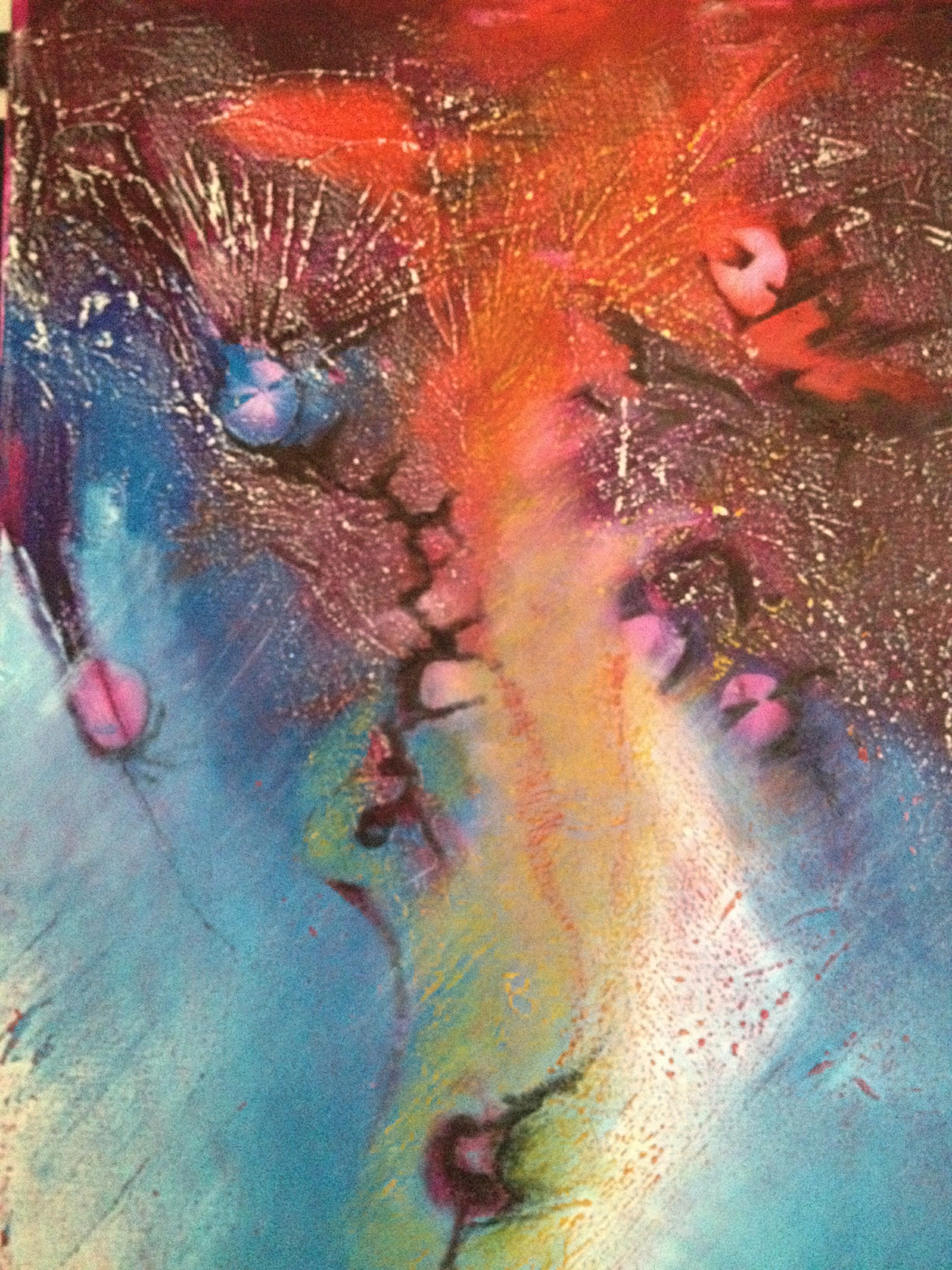 Abstract Paintings by Anna Grear
Anna Grear lives in Bristol and loves all things abstract, she works in oils and in acrylics and enjoys the varied materiality that the paints themselves reveal: their texture, the way they interact with the canvas, the possibilities inherent in the way they respond, the potentialities of the tools and brushes.

 

Her paintings express her love of experimentation.

 
Never quite knowing how the painting will develop, she says: 'It's very much a kind of interaction between the paint, the canvas, the brushes and other tools and me. What is satisfying is the sense that the painting always seems to reflect a kind of assemblage of elements moving in ways that I can't predict'.

 
Anna's painting is almost a dance between elements. 'I think', says Anna, 'that the key word in all of this is "play"'