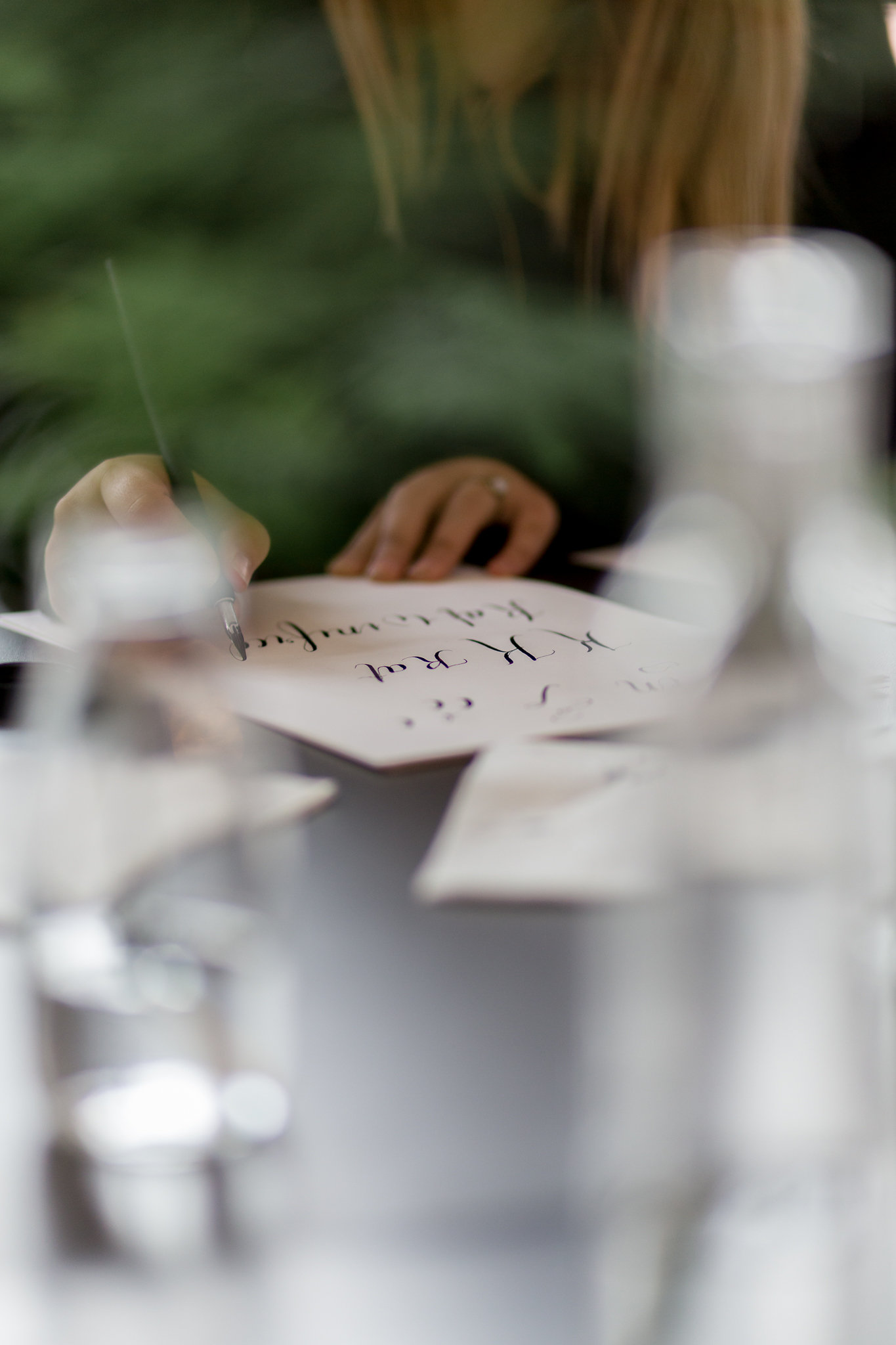 Workshop on July 15th
Cocktails & Calligraphy for Beginners Workshop 1-3 pm
£65
This is a fun twist on my usual modern calligraphy workshop for beginners! 
You will still learn everything you need to get started with hand-lettering, including the basics of modern calligraphy and how to use a traditional dip pen and ink to create beautiful thin and thick strokes. 
In addition, there will be bottomless cocktails – you will be able to pick your poison with bottomless drinks. 

The workshop will begin with practising basic strokes to help with muscle memory before moving on to upper and lower case alphabet and connecting words. There will be plenty of one-on-one instruction to help you develop your own modern lettering style.
Calligraphy pen and nibs, paper, inks, and practice sheets will be provided and can be taken home so you can continue practising your newly learned skills!
Click here to book Cocktails & Calligraphy for Beginners 
Cocktails & Calligraphy for Beginners  on Facebook
Photo Credits:  Jessica Davies Photography for pictures of previous workshops at HOURS.
Floral decoration credits: Wild Spirit for floral design at HOURS.