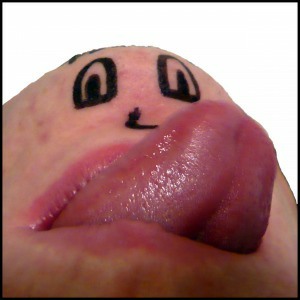 A invitation to innovate, explore and take risks with your writing
We are the avant-garde! This course is an invitation to innovate, explore and take risks with your writing. Through five fortnightly sessions, you'll explore avant-garde techniques harvested from the Surrealists, Situationists, Oulipo and more – from found and black-out poems, to automatic and 'uncreative writing'. These exercises can not only encourage us to bypass our usual or habitual thought processes, but can also help access new aesthetics, forms, ideas and personal topics for poetry. You'll be given fun, stimulating 'ways in' to the avant-garde, encouraged to work up pieces and – who knows? – perhaps we'll start our very own movement.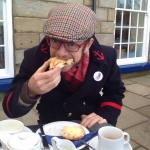 About Caleb Parkin
Caleb Parkin is a poet, performer, artist, facilitator, educator & filmmaker, based in Bristol. His career has encompassed media production, education, the arts, and their therapeutic/wellbeing applications – these days, he works with schools, museums, science centres, universities, and more. His work has appeared in a range of publications in print and online – he was second prize-winner in the National Poetry Competition 2016, shortlisted in The Rialto Open Pamphlet Competition 2016, commended in the Ware Open Poetry Competition 2016, and recently longlisted in the Winchester Poetry Prize.​ He's studying for an MSc in Creative Writing for Therapeutic Purposes with Metanoia Institute, holds professional membership of the National Association of Writers in Education, and is a Fellow of the Royal Society for the encouragement of Arts, Manufactures and Commerce (FRSA).
The Poetry School has changed my life and is one of my absolute joys.
– Autumn 2016 survey response