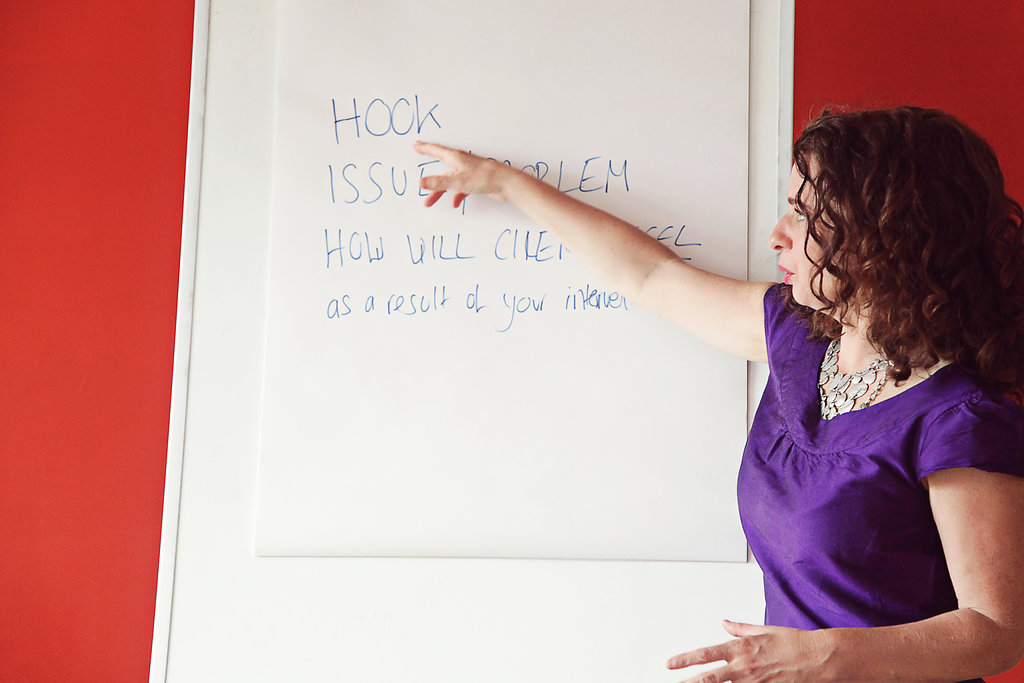 Powerful Presentations provides you with a practical tool kit to design and deliver a compelling presentation. It's about moving away from death by power point to bring something alive and truly engage your audience.
This course is designed to help you
* have a fresh approach to presentations
* develop your presence
* create powerful endings and beginnings to wow your audience
* structure your presentation to motivate, inspire and persuade your audience

* design and deliver a dynamic presentation in a safe and supportive environment
This course is suitable for those with no experience of presenting as well as those with some experience who want a fresh and dynamic perspective.
For tickets click here.