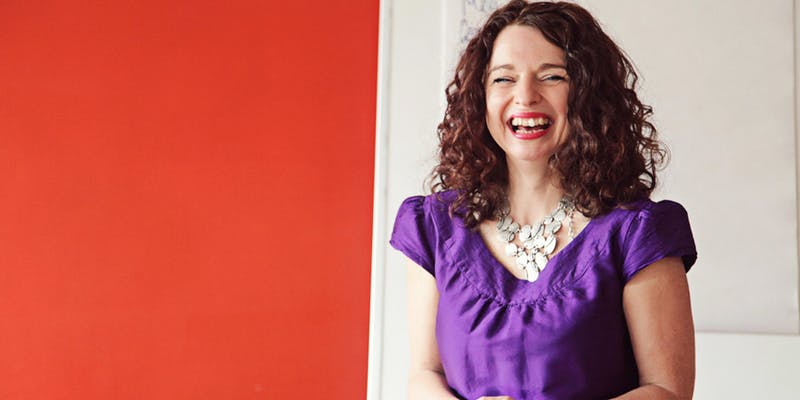 Also check out some handy tips that Julia shares on her Facebook page here.
Public Speaking – The Essentials provides you with a practical tool kit to transform your relationship with public speaking, get over any fears and enable you to shine when you do a speech or presentation.
I know public speaking is a big fear for many people and this course provides a safe and supportive environment to help you get over this fear and improve your communication.
This course is designed to help you
· get over fears
· speak with impact
· develop a genuine connection with the audience
· enhance your body language for maximum influence
· communicate your message clearly and with authority
This course is suitable for people with no experience as well as some experience. Whatever, your level of confidence and ability you will be coached individually to take your public speaking to the next level in a small group environment.
Here are what a couple of people said of the last course :
"This course covered everything I needed. It was very welcoming and put me at ease. It really helped me to focus on my confidence and reduce my fears of public speaking and gave me great tools for the future! In fact the next day, I managed to stand up in front of 25 people and keep calm. I didn't go horribly red at all … Thank you so much Julia! I have already been able to put your training into practice and it worked really well. I am now looking forward to the next time I have to test myself".
Kathy McCormack, Head of Marketing
"It's the first step to success. Don't be scared – free yourself of your fear"
Anna Jackson, Personal Stylist