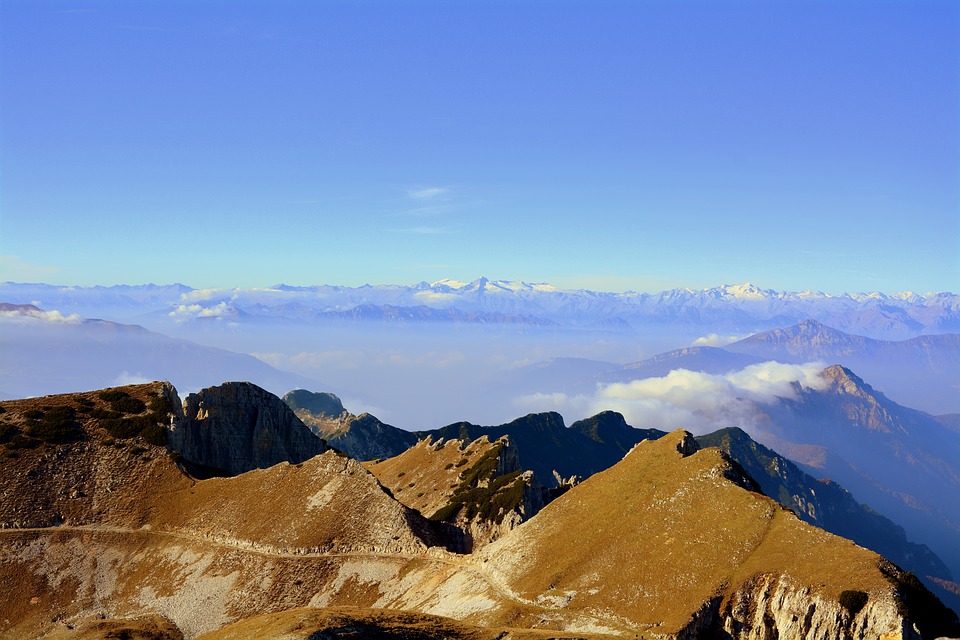 In this short workshop, you will work on your vision for your business, an endeavour in which you have placed your heart, whether it is already running, or something you are dreaming about starting. Whatever is in the way of making your business as big as you want to make it, these are the issues we will address.  
During this workshop you will:
Create a vision for your business that really motivates you to become all that you wish.

We will look at practical steps to put your ideas and information out into the community.

We will also work with what holds you back physically and emotionally in order to transform those blocks and hesitations.
Cost: £15