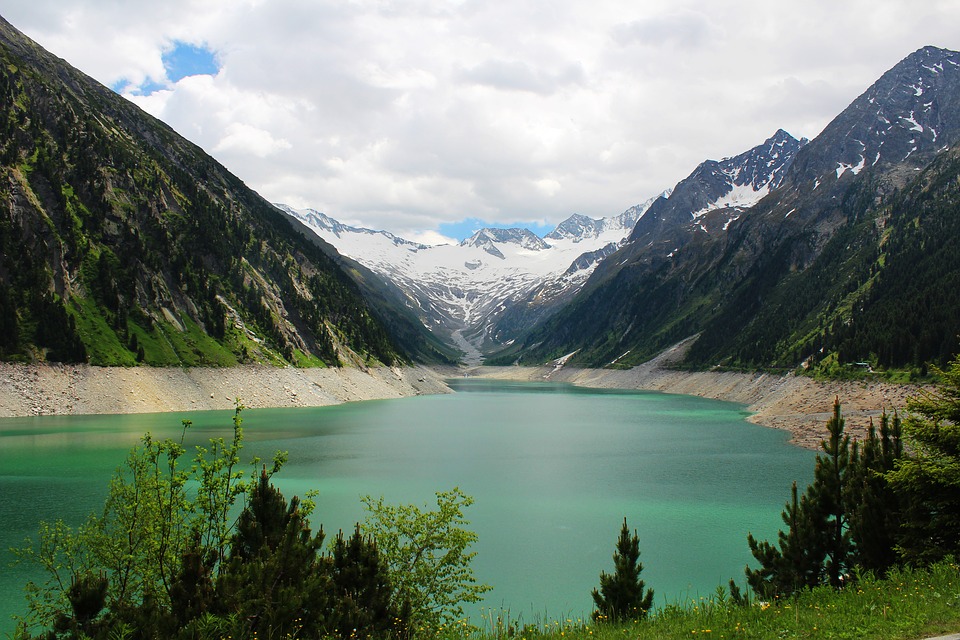 CANCELLED due to dreadful weather.
With Lou Lachman.
The Emotional Freedom Technique, or EFT, is a psychological acupressure technique. This is a technique that I use in my practice and my personal life most days. I also recommend that anyone practices it to optimize their emotional health.
Emotional Freedom Techniques is a great tool to use, whether to work on emotional issues or to work on your confidence and self-belief. It allows you to immediately reduce the intensity of emotion in the body so that you can have a very real sense of choice and possibility.
Link to Energy Counselling website.