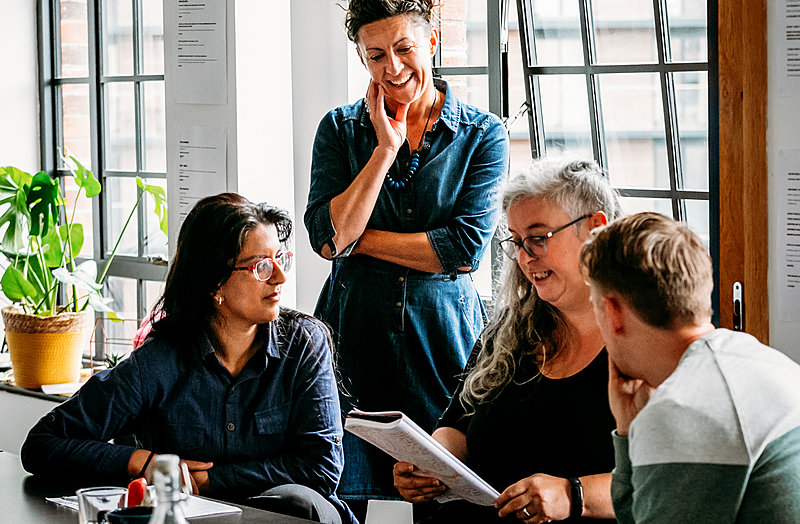 with Write Club
What you'll do
Writing Resolutions is a half-day workshop designed to set you up for a brilliant year of writing. Whether you're planning to make 2022 the year you write your novel, or you want to commit to journaling more regularly – this workshop will get you started.
Working with award-winning writer and experienced writing coach Alison Powell of WriteClub you will:
Get to the heart of what you really want to write
Set goals for your writing year ahead
Discover effective strategies for sticking to them
Figure out how to protect your writing time
Experiment with different ways of writing
Get started on a range of potential articles, stories, poems, journal entries and more
Alison will provide writing prompts throughout the session and give you space to write and share your words (if you want to!). She will also provide a fantastic reading list, designed to support new writers and set you up with suggestions about where to send your work.
Alison has an MA in Creative Writing from Bath Spa, is one of twenty Writers at Work at the Hay Festival, and has undertaken residencies with National Theatre Wales and Liminal Residencies. Her writing has been published in various anthologies and magazines. She has been listed in awards including the Bath Short Story Award, the Reflex Fiction Award, and the Bridport Prize.
Booking essential.