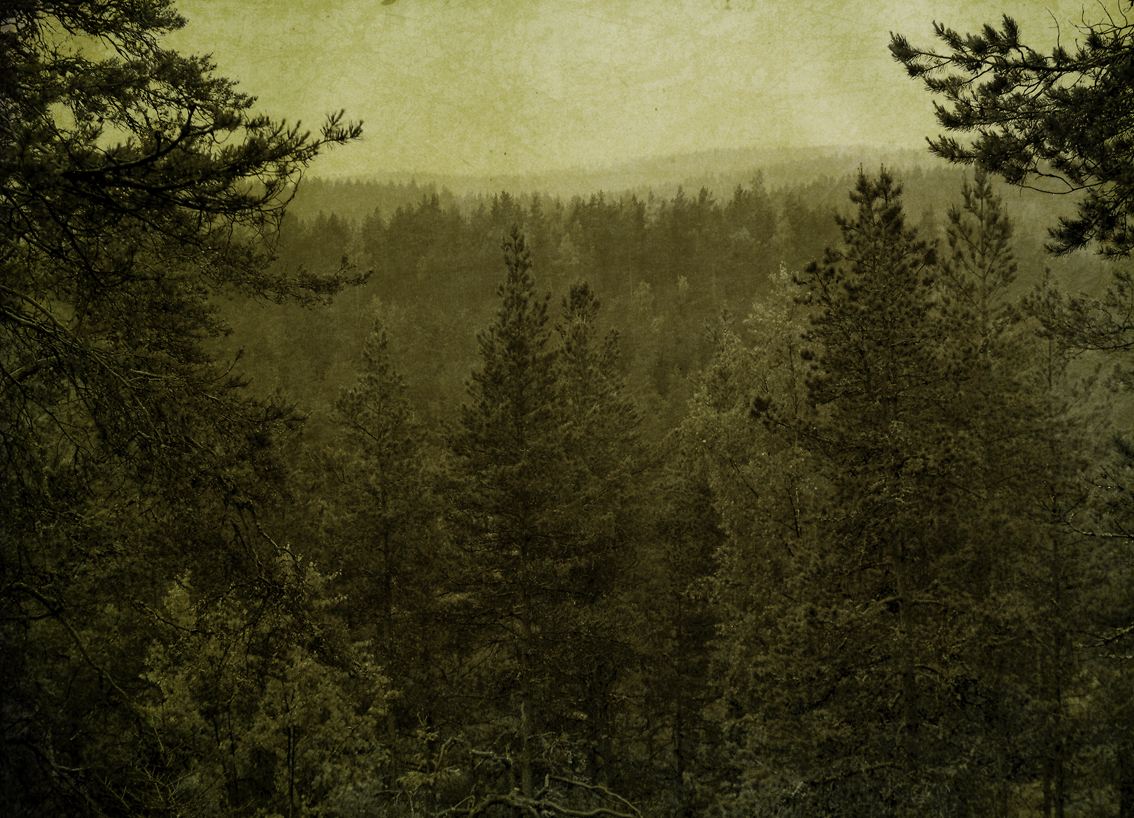 with Samantha Walton
The environmental crisis demands a cultural response as well as a scientific, political, social, and personal one. This course asks what role poetry might have in critiquing the conditions of the present and imagining new futures. We'll explore poetry's language, concepts and tropes to engage with environmental issues – i.e. nature, ecology, landscape and ecopoetics and ask whether all poetry about nature is inherently 'environmental', or if environmentally-conscious writing need be 'about nature'? Through readings of contemporary poets – including Denise Levertov, Craig Santos Perez and Rita Wong – as well as looking back to Romanticism, we will expose poetry's 'anthropocentric' and 'ecocidal' traditions, and explore how ecological themes intersect with social and environmental justice issues. Overall, we'll strive to build a supportive community interested in how poetry might help to culture 'hope in the dark'.
Samantha Walton is a poet, academic and co-editor of Sad Press, a Bristol-based publisher specialising in innovative poetry and first pamphlets. She has published four chapbooks, including Amaranth, Unstitched (Punch Press, 2013) and Animal Pomes (Crater, 2014), and has held residencies at the ESRC Genomics Forum and SoundEye Poetry Festival, Cork. With Hesterglock and Moot Press, she co-runs the Anathema poetry reading series in Bristol. As a Reader in Modern Literature at Bath Spa University, Samantha teaches modules focused on environmental literature, ecological thought, creativity and crisis. Her next critical book, The Living World: Nan Shepherd and Environmental Thought, is forthcoming in 2018.
5 Sessions
Open to all
Term dates 16th May, 30th May, 13th June, 27th June, 11th July