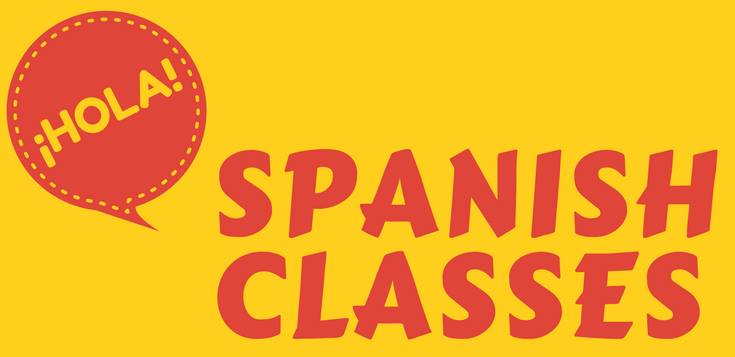 Hola
Come along to this 5 Evening Group Spanish Course, which will enable you to feel at ease when speaking Spanish with locals.
Every Thursday Evening at the HOURS in Bristol from 6 pm to 7.30 pm – event from the 4th of October to the 1st of November.
These group classes in a friendly environment will teach adults who either want to learn Spanish from scratch or improve their language skills.
I will adapt the classes according to everyones needs and personal objectives. 
The classes will focus on :
-conversation skills
-grammar accuracy
-fluidity and confidence 
-daily life vocabulary
– how to speak in specific situations ( meeting new people, go to a shop, to a restaurant, etc..)
-personal objectives.
prices: £50 for 5 classes of 1h 30 
Get in touch for more information or to book a place: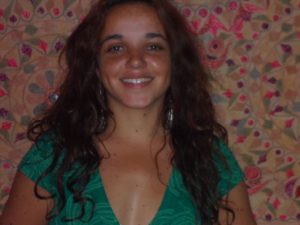 Eva Martinez:
martinez_eva_125@hotmail.com
07895871124
Hasta pronto
See you soon