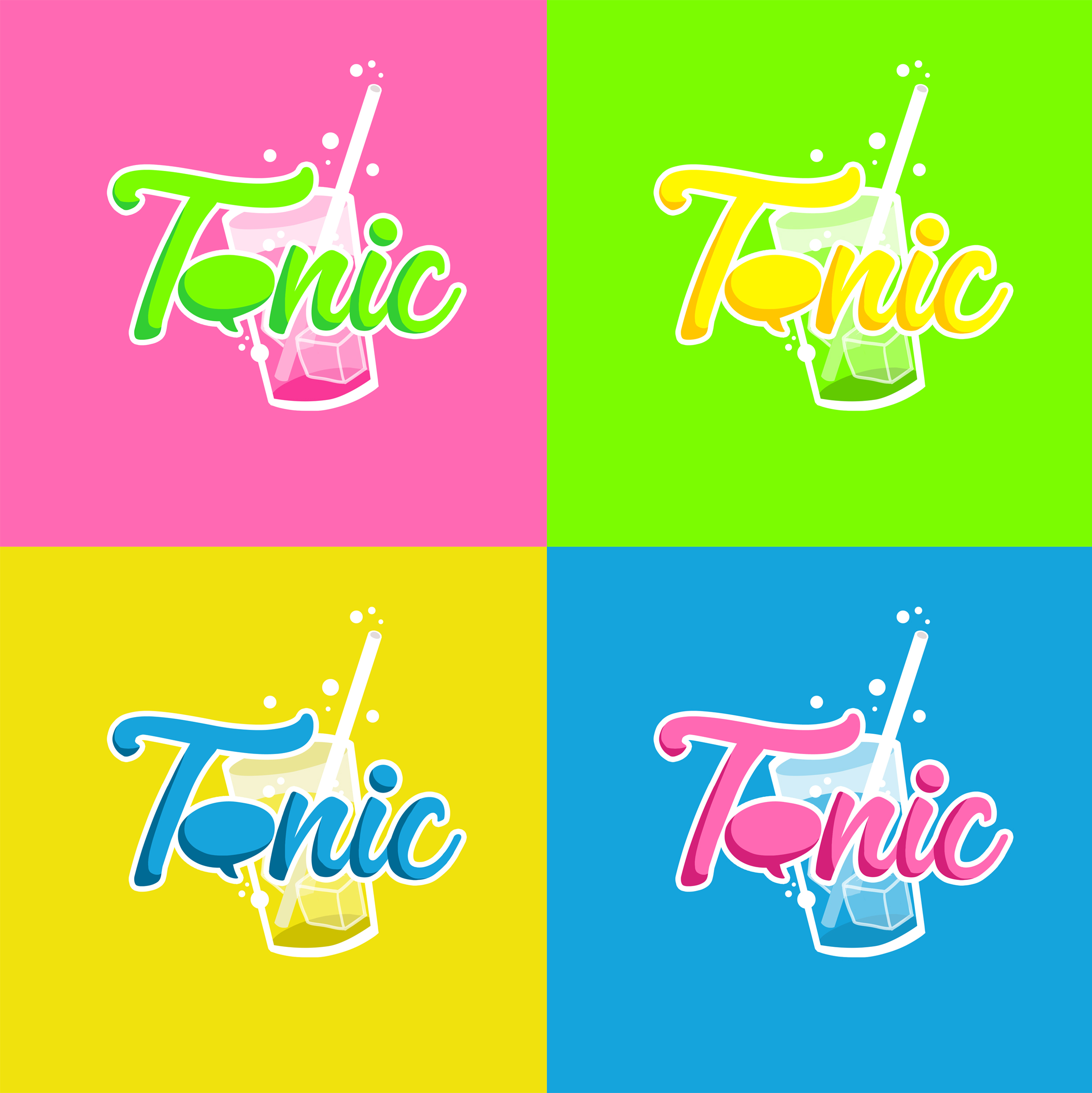 You need some Tonic in February.
Hosted by acclaimed artists Chris Beale and Tom Dewey, Tonic gathers the best music and poetry in Bristol.
With a poetry showcase, open mic and hand-picked headliner, each event promises rich sounds and stirring creativity. Whether you are a seasoned writer, budding novice or purely a fan, come and celebrate our BYOB second incarnation night in June.