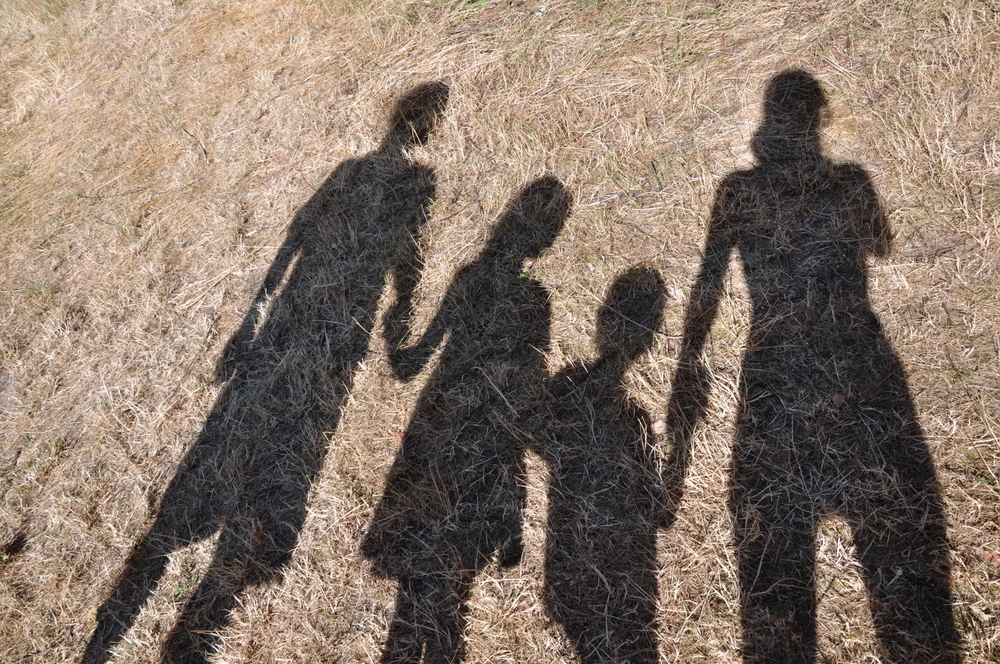 Dearest Friends,
Alena, Annalise and Lara would like to invite you to an evening of dynamic and healing soul-work. We are currently training to facilitate Family Constellations and Shamanic Healing with Petr Malek in the Czech Republic. This will be an opportunity for us to practice what we have learnt and an opportunity for you to take another step in the direction of your true life choices.
Carl Jung used to say that "unless we make the unconscious conscious it will rule our lives, and we will call it fate"… 
Do you sometimes wonder why you do the things you do?
In the same way that stars form patterns called constellations, family members and their inter-personal dynamics create family constellations. Feeling stuck can be the result of unhealthy patterns from previous generations that we repeat in our own lives. Family Constellations help us bring awareness to the hidden dynamics that unconsciously rule our lives & shift the things that hold us back. 
This will be a small group of a maximum of 9 places. We will begin with a constellation for all participants and depending on what time allows for 4 or 5 people will have the opportunity to work on an issue of their choice, with the support of the whole group. Even if you don't get to work on your own issue the experience of being a witness or a participant ("representative") in someone else's constellation will have a healing impact on you and your system.
The themes you choose to work on can be about anything you like, they don't have to be directly related to your family.  
Please let us know asap if you are interested and confirm your place by May 9th if you wish to join. If you're curious but unsure, or if you would like more information on how the constellation work please do not hesitate to get in touch.
Friday 11th May 4-10pm (with a food-break part-way)
Contact: email lara.kate.white@gmail.com or call 07806 285 992
Much love,
Alena, Annalise & Lara