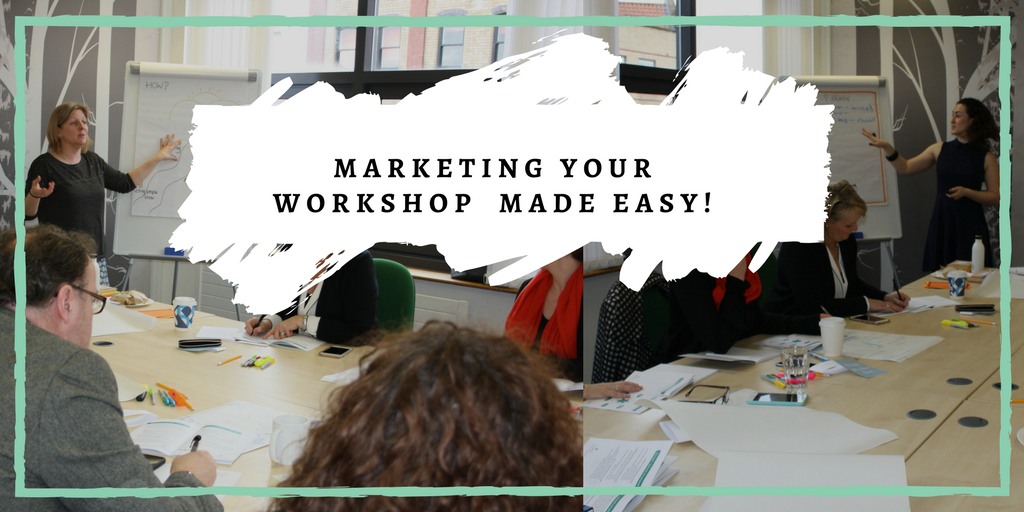 Do you have difficulty getting sign ups for your workshop?
Marketing your workshop the right way is crucial to getting people not only interested, but actually coming along to your workshops.
What you will achieve.
You will be walked through the entire journey from knowing your customers to creating a three month + marketing strategy that you can use to market your workshops.
Through an interactive and participatory approach, you will learn and share form each other too, including the chance to pair up with a marketing accountability buddy.
By the end of the workshop, you will know:
WHO your ideal workshop customers are and what they need from you?
WHERE your workshop customers hang out and how they get to you?
HOW to create a marketing strategy that will take you through from pre-marketing to after the workshop has finished (yes, that is important too!).
Facilitators.
Helene Jewell and Kimba Cooper have teamed up to bring you a brand new workshop to help you get it just right!
Helene Jewell (Jewell Facilitation) will bring her skills, experience and knowledge of creating workshops to help you align your workshops with your marketing strategy.
Kimba Cooper (Kimba Digital Marketing) will bring her extensive marketing expertise to enable you to learn what's important in marketing your workshops, and how to plan it just right.
For more information contact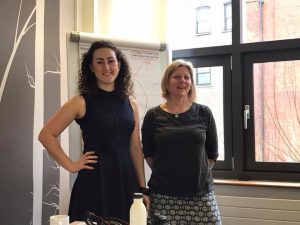 For tickets come to this Eventbrite page.