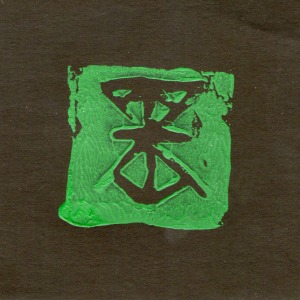 Expand your writing between voices and across centuries to explore how poetry can respond to ancient languages, folk culture and myth.
'Listen, hark, attend… as they used to say, in the ancient tongue of literacy' – Barry MacSweeney, Pearl
This course will uncover the creative possibilities offered by expanding our writing between voices and across centuries. We will explore how modernist and contemporary poetry responds to ancient languages, folk culture and myth to create new intertextual, multilingual and 'hybrid' work. Through innovative methods for sounding and translating unfamiliar languages like Anglo-Saxon, Old Norse and Gaelic, we will engage creatively with a range of ancient poetry, from the Exeter Book and Poetic Edda to the Irish Sweeney Cycle. Group reading and discussion of modern and contemporary authors including Caroline Bergvall, Elizabeth Bletsoe and Barry MacSweeney will help to broaden our own responses. You will have the freedom to experiment with writing for the page or performance and the opportunity to research and develop your own material. Each session will aim to reveal the turbulent histories embedded in our language, and to enrich our sense of critical topics such as feminist poetics, regional belonging and writing the non-human.
5 fortnightly sessions on Wednesdays, 7 – 9pm, starting 10 Oct.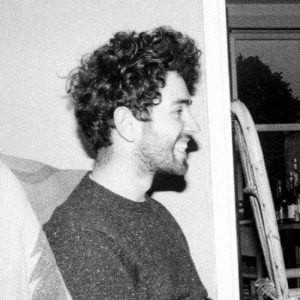 Rowan Evans is a poet, composer and sound artist who studied at Cambridge University and is the author of freak red (Projective Industries, 2015), cante jondo mixtape (If a Leaf Falls Press, 2017), ODE RHIZOME MOUNTAIN SONG (Moot Press, 2016) and returnsongs (Wide Range, 2012). He received an Eric Gregory Award in 2015 and a selection of his work appears in Penguin Modern Poets 7: These Hard and Shining Things (Penguin, 2018) with Geoffrey Hill and Toby Martinez de las Rivas. Rowan is co-editor of Moot Press, where he co-curates the Anathema reading series, and artistic co-director of the interdisciplinary performance company Fen. He begins practice-based PhD research into modern poetry and ancient language at Royal Holloway this Autumn.
'The Poetry School is the only place I know where there is a real choice of different ways to work on your poetic skills, with constant encouragement and support.'
– Spring 2018 survey response