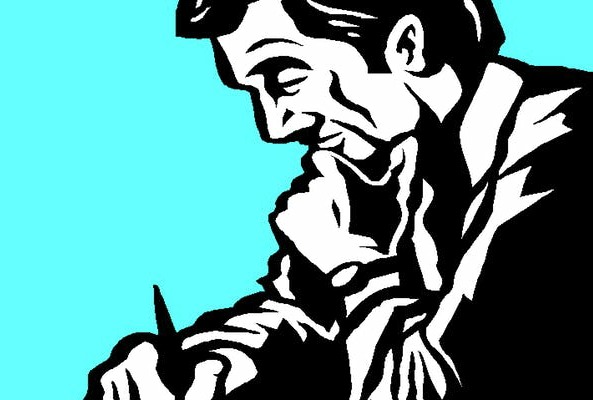 The course will take place initially online on Zoom, with exactly the same content as the in person course. It's hoped later sessions will be at Hours.
This is a second stage script course for students who have previously taken one of Mark's courses or have experience elsewhere. Around 60-70% of the time will be devoted to hearing students work, and there will also be exercises/discussion on key aspects of writing including motivation, structure, character and dialogue.
Mark trained as an actor at Rose Bruford College and is an experienced scriptwriter. His play The Camp, produced at the Tobacco Factory, was listed in the Independent's best ten plays outside London and he has also written for radio and TV.
Mark has taught script writing in a number of settings. He also works as an individual script mentor and script reader.
The cost is £80 (£70 concessions). This is a reduction on my normal price taking into account the initial saving on room hire costs.