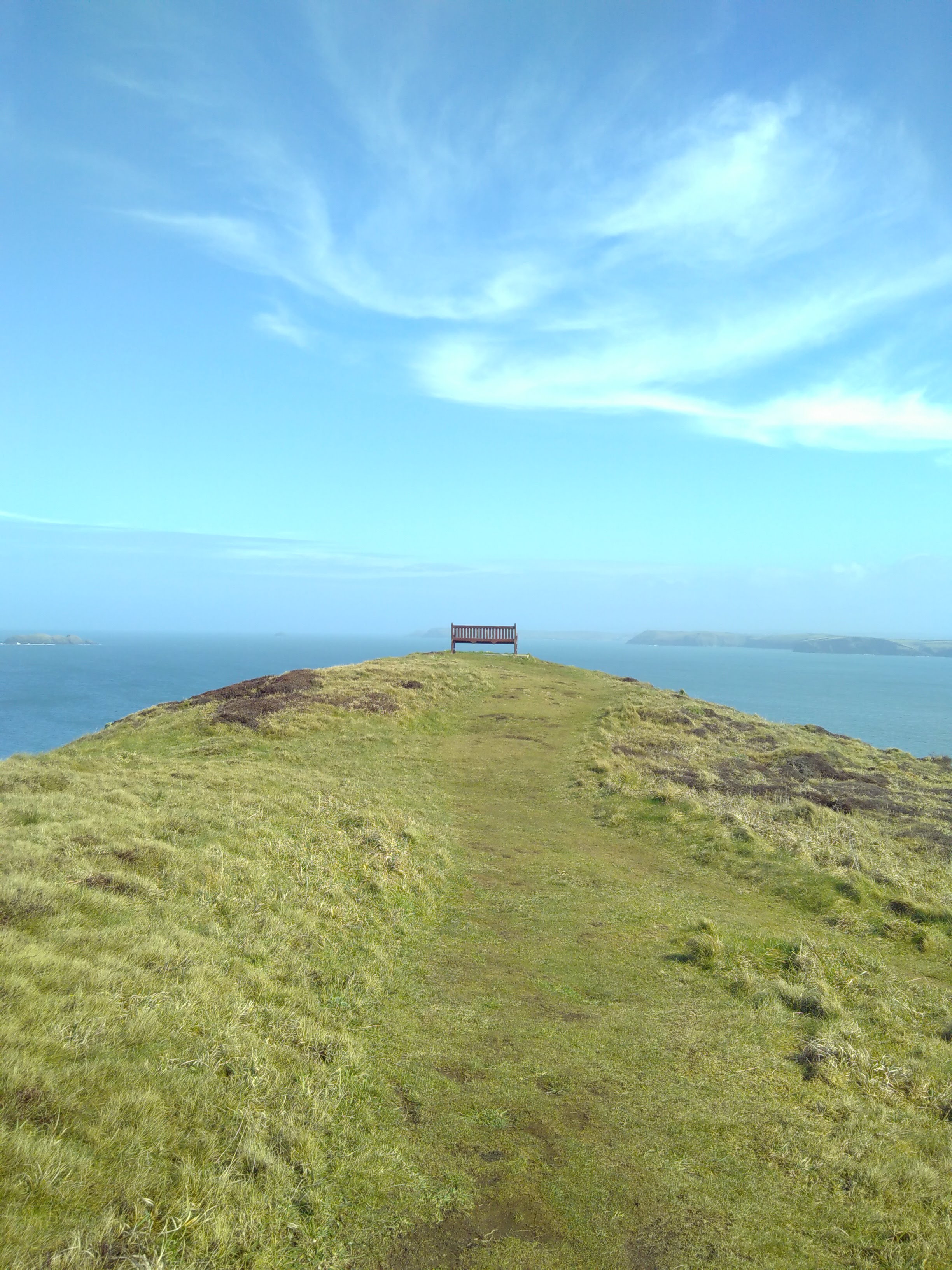 Starting up in Private Practice as a therapist: Are you Ready?
Do you know where to start?
This one day workshop will ask you the vital questions you need to consider when looking at the emotional implications of setting up as a practitioner on your own.
This is a space to explore and answer those questions rather than a step-by-step guide on how to do it; we will give you ideas and prompts to get you started and help you recognise your wants, needs, barriers and blocks.
What will we cover
-Are you ready emotionally, practically and financially?
-Deciding what kind of therapist you are
-Hours you want to do – timings and short vs long term working
-How to choose a working space that feels right for you and your work
-The emotions of selling yourself, your image, your experience
-Common mistakes and pitfalls
-Practical support to put in place
-Working out your boundaries

Facilitators:
Sophie Bayley & Cat Chappell Prof Dip MBACP
Sophie and Cat are integrative counsellors who have set up successful private practices over the last 5 years. They will share their skills, knowledge and tips of what they learnt along the way.