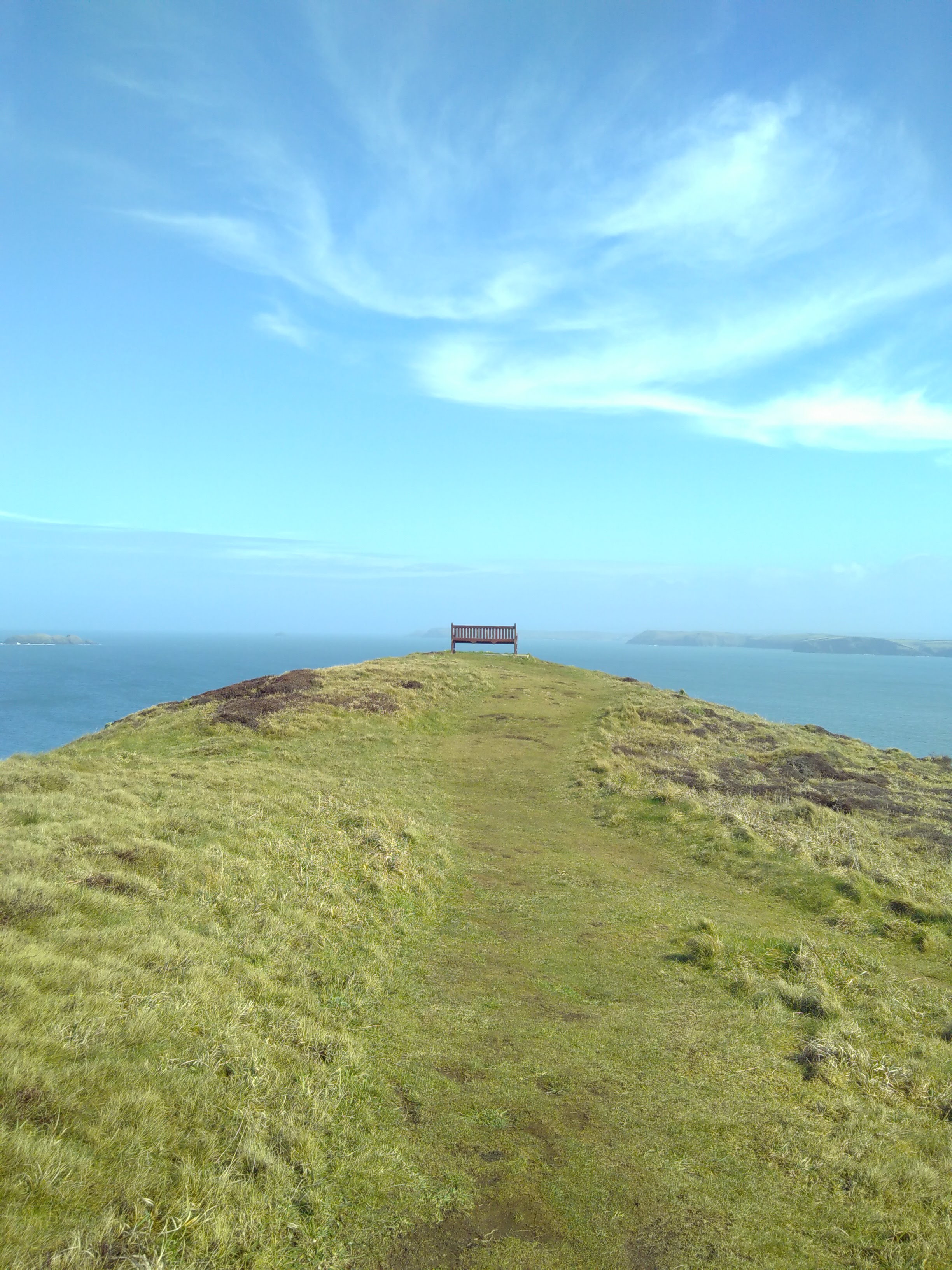 Are you a therapist that has been promising yourself to set up in
private practice for a while?
Be your own boss, set up your hours in a location of your choosing?
Then this workshop is for you!
It will involve helping you to identify any barriers or blocks that
may be in the way and then work out a personalised plan of how to
build the best practice for YOU.
What will we cover:
The emotions of selling yourself, your image, your experience – YOU
Deciding what kind of therapist you are
Creating a private practice that is designed
Paperwork, money, contracting
Getting the right support
Common mistakes and pitfalls
Recognising your wants, needs, barriers
More is explained via this video link

Facilitators:
Sophie Bayley & Cat Chappell Prof Dip MBACP
Sophie and Cat are integrative counsellors who have set up successful
private practices over the last 5 years. They will share their skills,
knowledge and tips of what they learnt along the way.
Previous attendees have said:
"I would recommend this
workshop to any counsellors
considering setting up"
"I particularly liked the honesty,
warmth and openness of Sophie
and Cat"
"It was safely held"
If you'd like to enquire or book, email us at counsellorworkshops@gmail.com