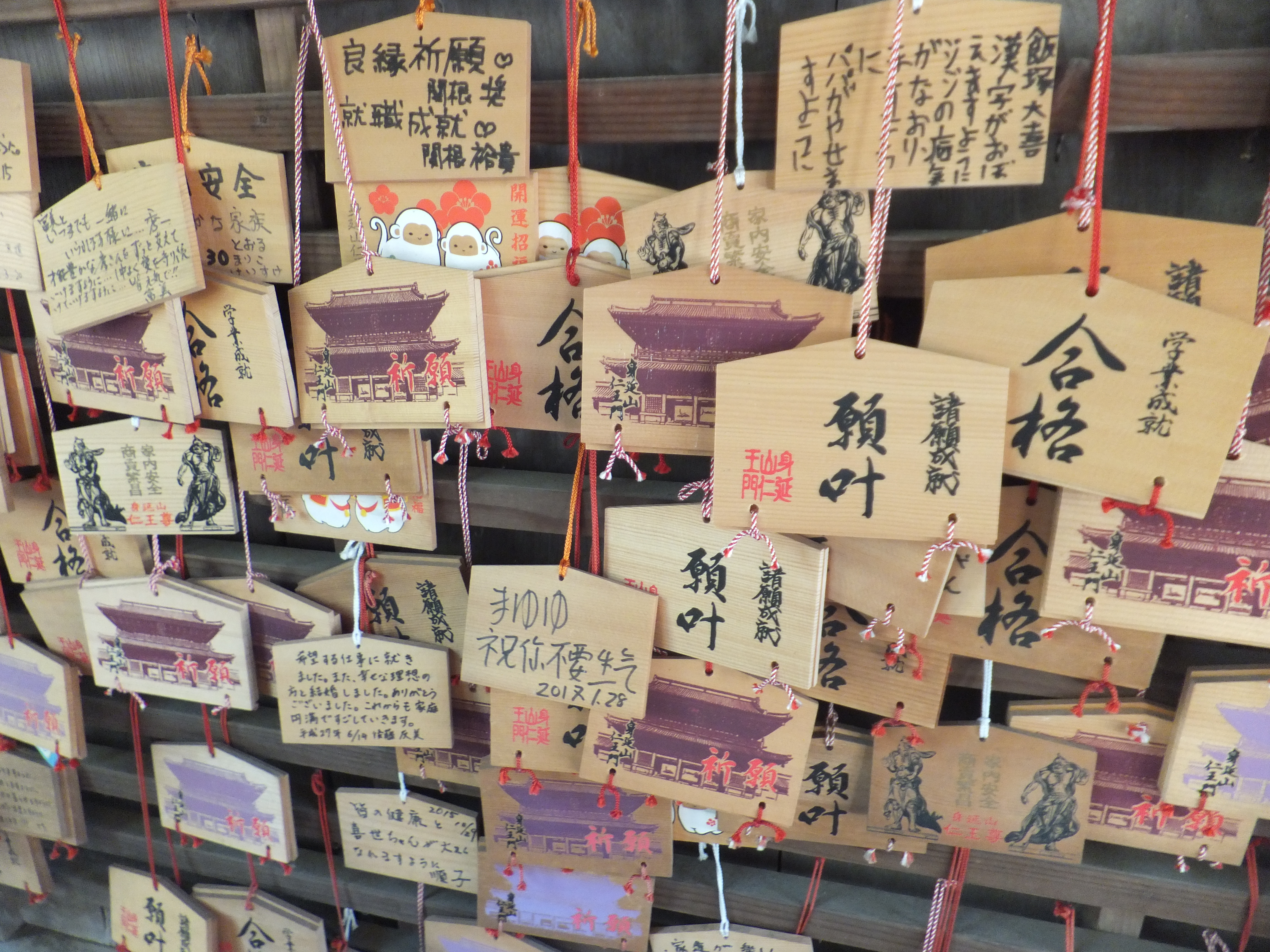 In this one-day workshop, Katrina Naomi will offer a range of writing exercises based on both contemporary Japanese poetry and traditional Japanese forms. We will read and respond to poetry from the 8th to the 21st century, much of it written by women, looking at the work of Kobayashi Issa, Noriko Ibaragi and Toshiko Hirata, among others. We might even try some basic translations (no knowledge of Japanese is required). Come prepared to read widely, to be inspired and to write plenty.
Please contact Vik Shirley on vikis@btinternet.com to book.
Katrina Naomi is a poet, tutor and poetry mentor. Katrina's poetry has appeared in 'The TLS', 'The Poetry Review', 'Modern Poetry in Translation', and on BBC Radio 4.
Katrina Naomi recently visited Japan following an Arts Council International Artists' Development award to work on the 'Basho & Beyond' project. In 2018, she received an Authors' Foundation award from the Society of Authors to work on her third poetry collection, due from Seren in 2020. Her latest collection The Way the Crocodile Taught Me (Seren, 2016), was selected as a #FoylesFive for poetry. In 2017, her work was highly commended in the Forward Prize for Poetry. Her pamphlet Hooligans, inspired by the Suffragettes, was published by Rack Press (2015). Katrina's first full collection, The Girl with the Cactus Handshake was shortlisted for the London New Poetry Award and received an Arts Council writer's award. She won the 2008 Templar Pamphlet competition with Lunch at the Elephant & Castle. Katrina has been writer-in-residence at the Arnolfini, Bronte Parsonage Museum, The Leach Pottery and Gladstone's Library. She has a PhD in creative writing from Goldsmiths, her thesis focuses on violence in poetry, and she is a Hawthornden Fellow. Katrina teaches for Arvon, Ty Newydd and the Poetry School, and mentors for the Poetry Society.
Typhoon Etiquette
, a pamphlet of Japan-inspired poems, will be published by Verve Poetry Press in April 2019.