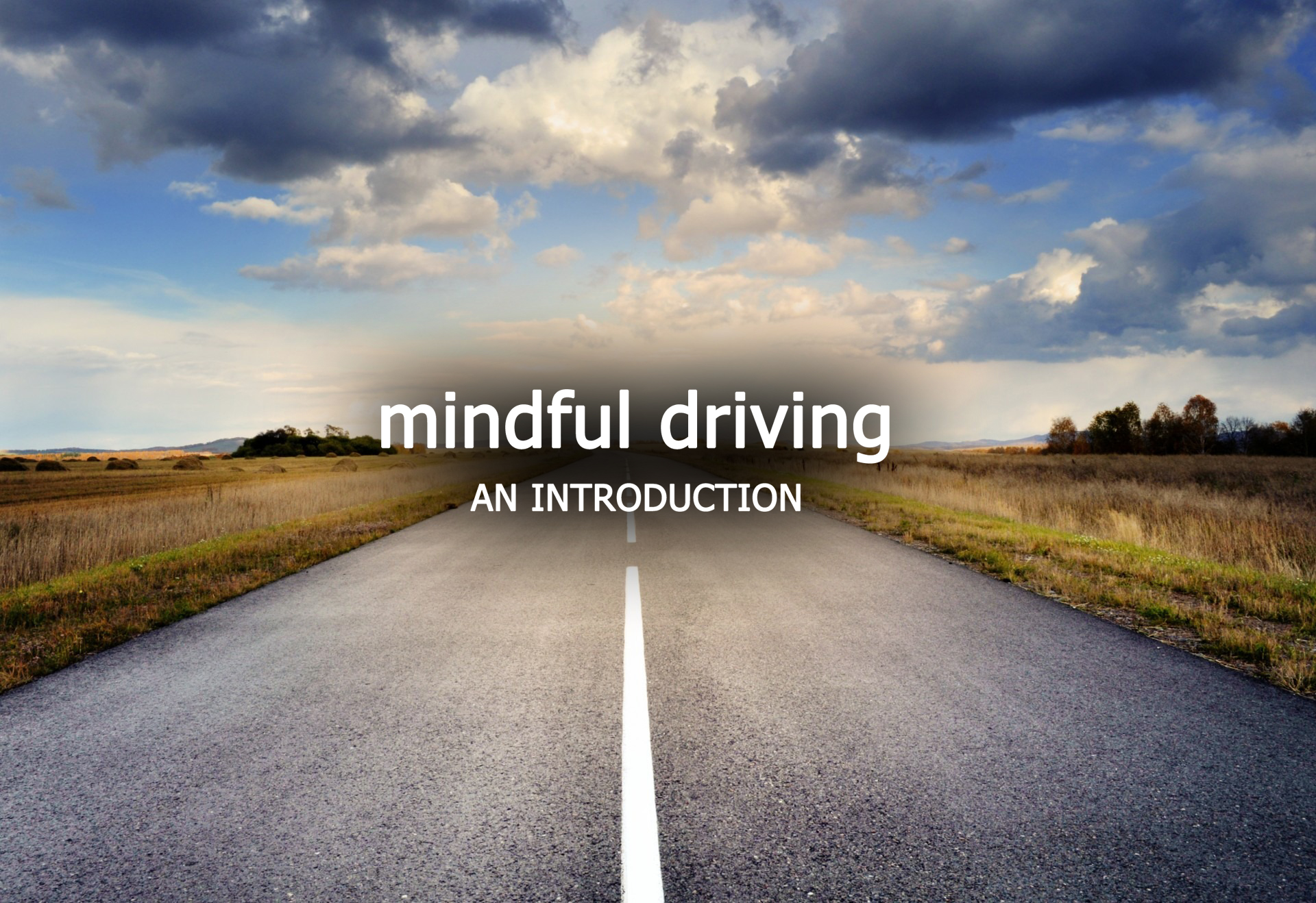 In this unique morning workshop is led by Mark Coleman. You will learn in car mindfulness techniques as well as the concepts behind them. Develop understanding behind what influences you to do the things you do, and how you can apply the power of choice when it comes to your thoughts, feelings and actions on the road. Reduce stress and increase enjoyment, cultivate compassion instead of frustration, and arrive at your destination revitalised, not exhausted. At the end of the workshop you will leave with an action plan to help you implement what you have learnt and transform your drive.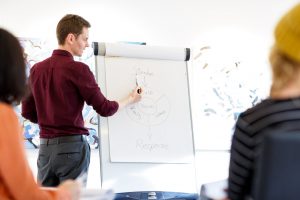 WHO SHOULD COME?
Anyone wanting to improve their drive, from simply growing awareness and car control skills to overcoming and moving past fears and anxiety around driving as a whole or any particular situation.
Busy people and daily commuters will benefit from this course as it teaches you how to bring a little bit of peace and calm into the part of your day usually seen as a chore. Turn your drive to the office into something to be enjoyed. Make use of the time to build and practice positive life values that will have repercussions beyond the car.

If you feel frustration, anger or resentment while driving and notice it having a negative effect on your life and the people around you then this workshop and course will help you let go of any attachments you might have formed to these feeling, freeing you to choose positive emotions based on the values that matter most to you.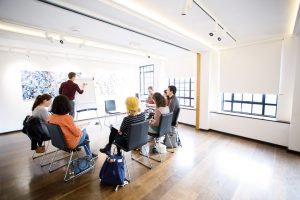 Testimonials for Mindful Driving
"I am quite an anxious driver but this workshop and course have helped quieten the busy mind chatter allowing me to enjoy driving and the freedom that comes with it again 😊 A lot of the techniques have been really useful in day to day life too!"  Fiona
"I found the course really useful. Mark obviously knows his stuff and I loved the informality of it and interaction of the group work 😊"  Debi 
"An opportunity to reflect on how to make driving a more relaxing and enjoyable experience."  Zsofia