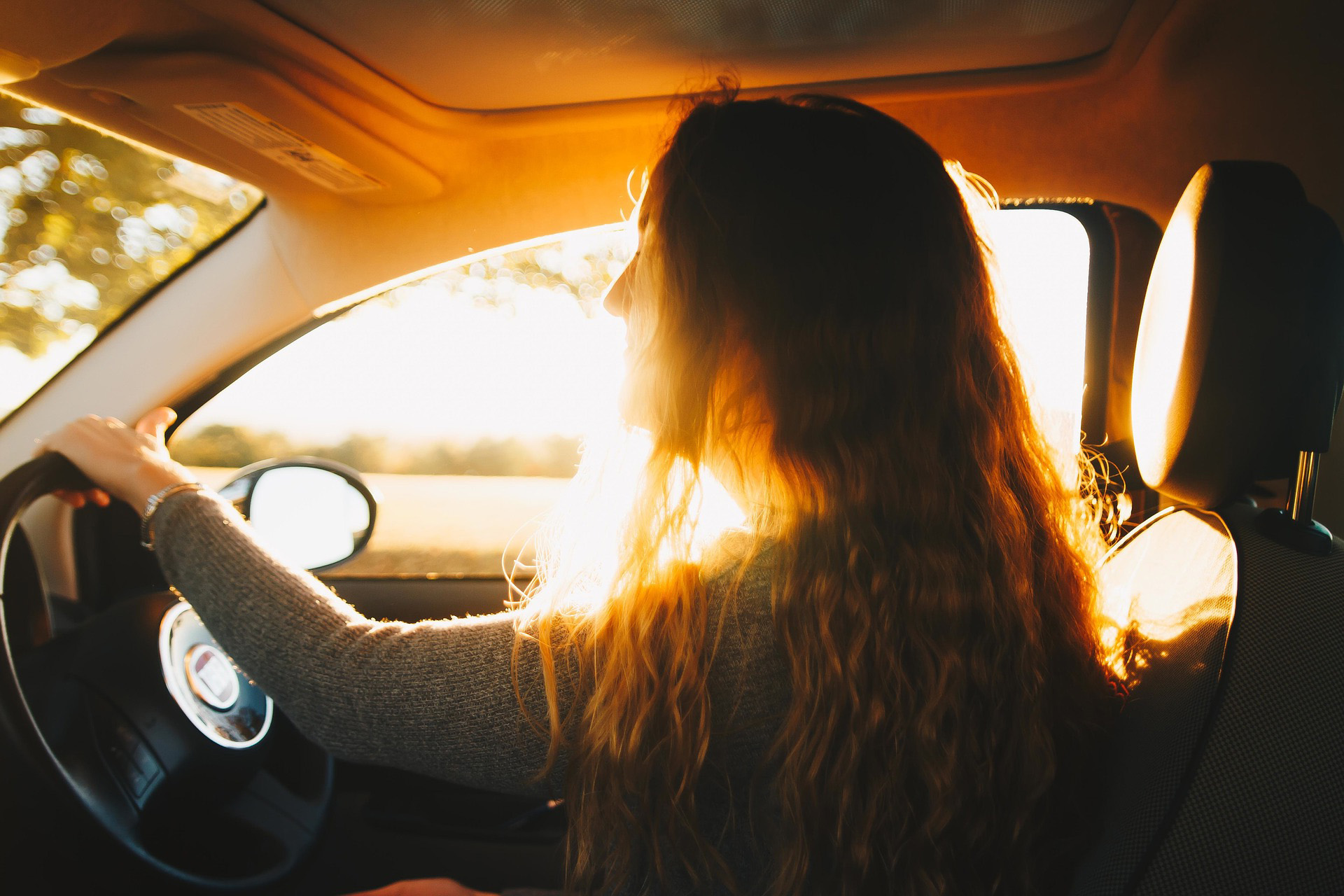 Stress affects us all. It is a normal part of life. But it doesn't need to be stressful, we can learn to experience it for what it is, a collection of thoughts and feelings, and let them go if we choose. We can even implement simple practices which re-frame how we view our stress triggers, removing the feeling of stress from a situation altogether.
Driving is a big cause of stress for a lot of people, occasionally or constantly, be it because of busy traffic, the motorway, anger, aggressive or unpredictable drivers, or the responsibility of driving safely. It seems to be the nature of driving to bring stress to the surface. However, driving is also perfectly suited to the practice of letting go of stress. It gives us the opportunity to experience life from within a bubble, looking out onto the world around us like we're watching a movie. This can create separation allowing us to take a more objective perspective on situations, helping us choose a response which benefits ourselves and those around us.
In this workshop you will:
learn how to safely identify stress as it comes up while driving. This is an important step to putting you back in control over how you respond to situations on the road;

learn tried and tested tools and techniques to let go of stress and fully relax into your drive, increasing your enjoyment regardless of what is happening around you;

learn how to use the 'Valued Centered Perspective' to cultivate a stress free drive from the very start of any journey. This will change the way you look at driving, giving it a whole new meaning, far beyond simply getting from A to B;

be invited to share your experiences of stress on the road with the group, so that we can work through them together, helping you to re-frame the way you look at these moments and therefore the way you will look at future stress situations. This is a great exercise in seeing how what we have talked about will apply to your driving. If you don't want to talk about your own experiences then you will still find benefit from listening to others talk about theirs;

be given a structured and safe way to implement what you have learnt into your drive from the moment you leave the workshop.
This is a unique workshop, created by a Grade A Approved Driving Instructor, experienced in helping drivers remove stress from their drive through the use of mindfulness inspired techniques and the concepts that underpin them. Never has a course like this been more needed. The roads will only get busier and it seems that anger and frustration is on the rise. But you have the power to choose how you want to respond to stress triggering situations. By making yourself responsible (Response-Able) for your own well being you create an intention behind your drive, and take control over how you experience your life.
Be empowered.
"A great way to self-reflect on how we are around driving. I am looking forward to putting the concepts into practice" – Jess
"A great course for helping to focus the mind on what really matters when driving" – Rob
"Mark clearly knows his stuff! It was super useful to put mindfulness ideas into practical situations, especially as driving can be stressful and it's difficult to know how to cope with it – thank you for giving me useful, constructive ways to deal with the stress of driving" – Sophie
Click here for more information and to book your place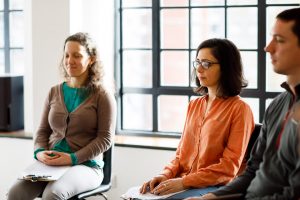 Further dates:
February 29th 2020