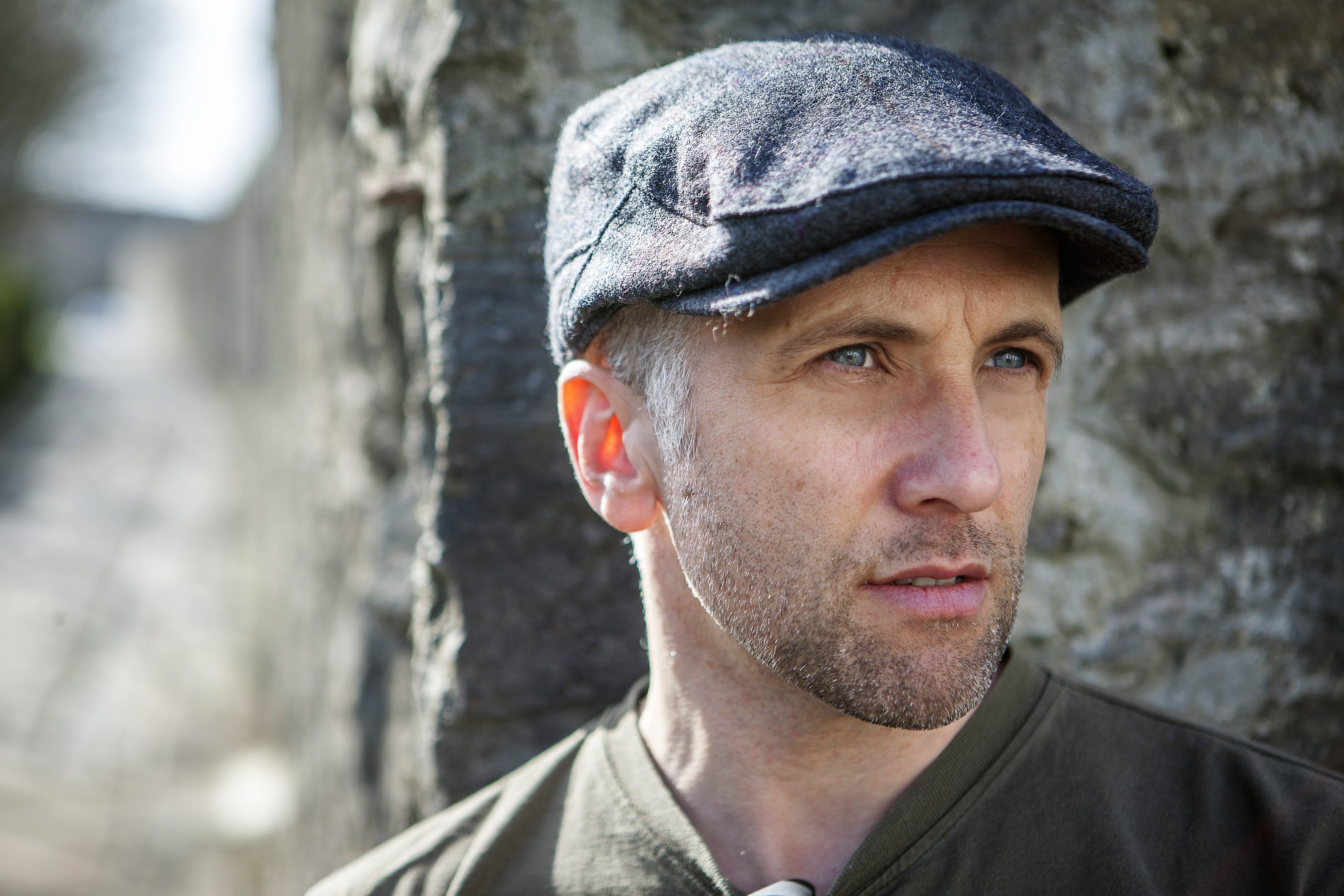 A masterclass to unlock some of the mysteries of this dazzling literary form. Aimed at both emerging and published writers, the class will explore how stories are crafted, how you can bring them to life, give them voltage and vitality.
Emphasis is placed on a supportive and encouraging environment, with lively debates and writing exercises, you will come away brimming with ideas, inspiration and knowledge.
No previous experience writing stories is necessary, just a passion for storytelling.
There are only ten places on this course so book early to grab your place.
About Novel Nights Masterclasses:
Small class sizes so you'll get individual attention
Taught by expert academics who love teaching
Taught by experienced novelists
Expert help to supercharge your writing
Tom Vowler is an award-winning novelist and short story writer living in south-west England. His debut story collection, The Method, won the Scott Prize and the Edge Hill Readers' Prize, while his novels What Lies Within and That Dark Remembered Day received critical acclaim. He is co-editor of Unthology and short fiction editor at Unthank Books. Tom's second collection of stories, Dazzling the Gods, was published in 2018, and his forthcoming novel is titled Every Seventh Wave.
Tom teaches for the Arvon Foundation and has a PhD in Creative Writing. www.tomvowler.co.uk
To buy a tickets click here.