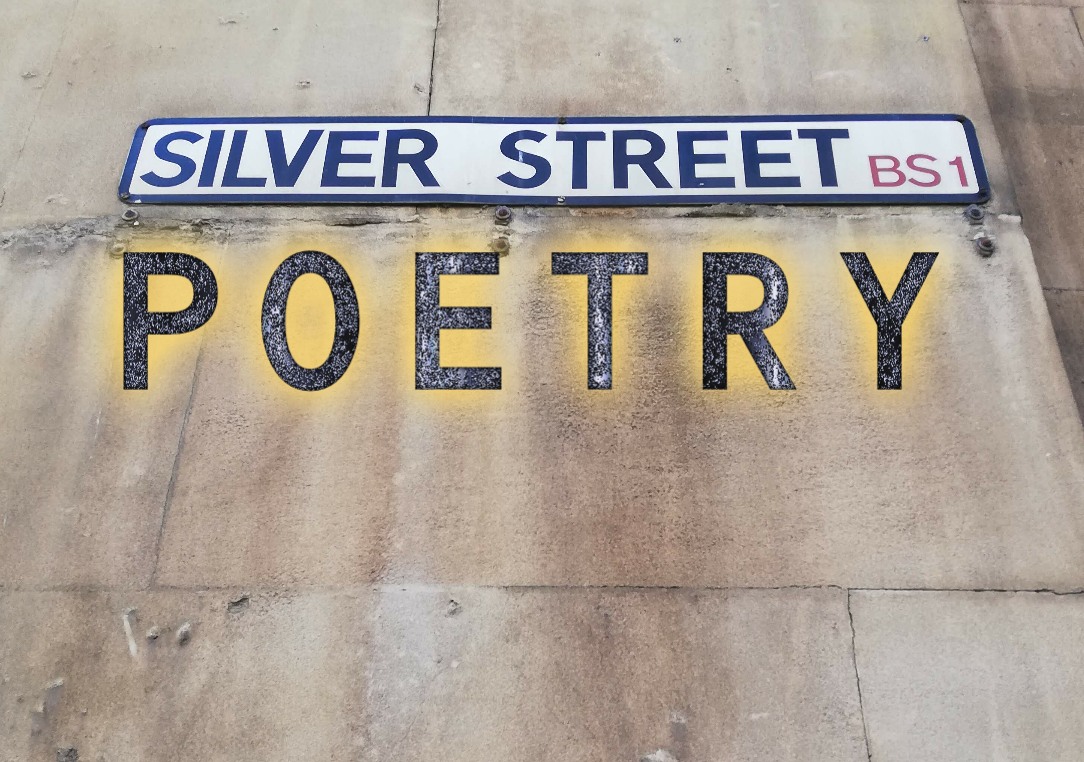 Silver Street Poetry meets on the first Friday of every month (bar August) from midday to 1.30 pm.
It is an opportunity for local poets to share one of their poems – or someone else's – at our friendly lunchtime open mic. Hosted by Colin Brown, Silver Street is particularly welcoming to new poets who might be anxious about reading in public for the first time.
Additionally, each month there is a guest poet reading their own work.
Entry to Silver Street is a suggested donation of £3 or what you can afford.