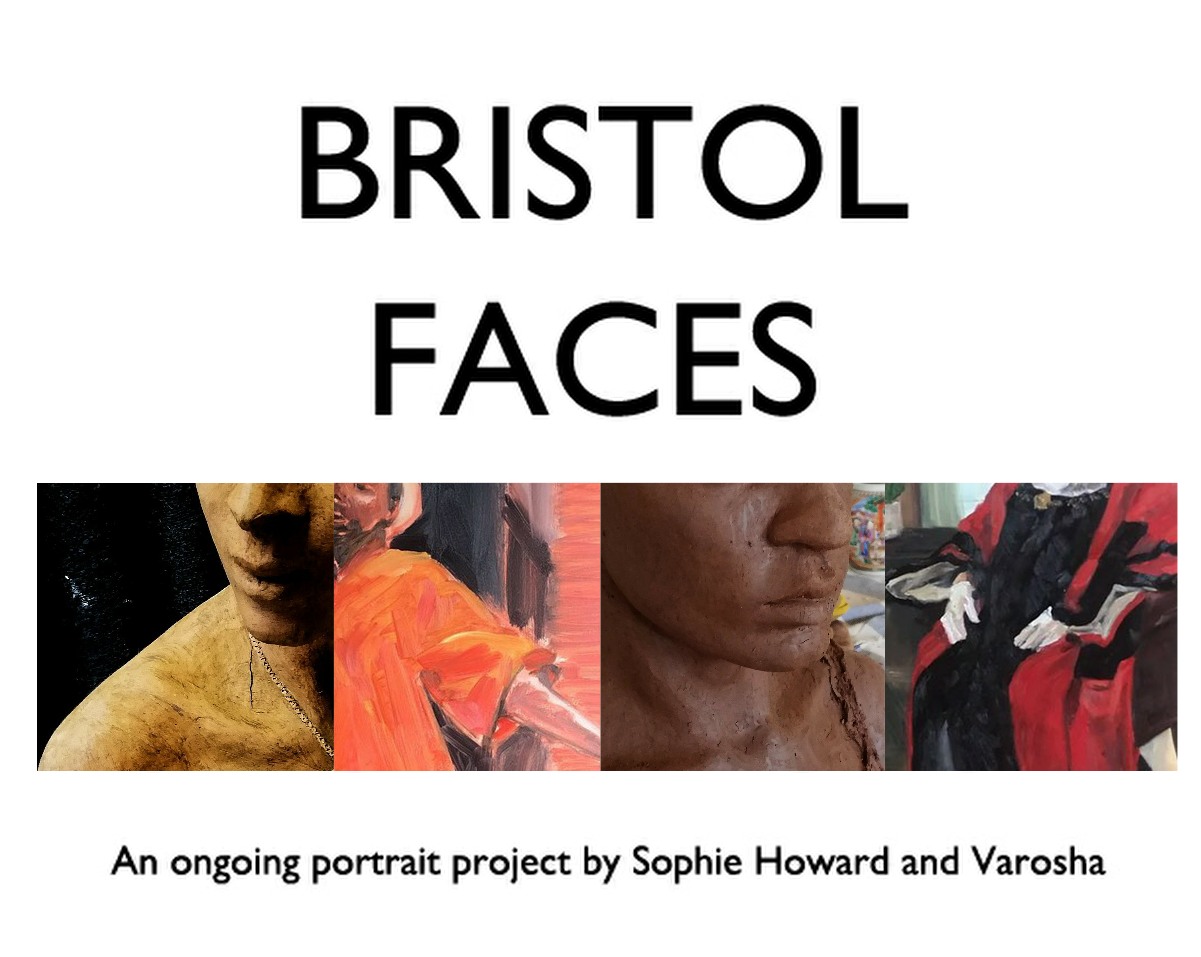 A two day event at HOURS showing work in progress on the next stage of the Bristol Faces project and some of the portraits completed so far. Varosha's paintings will remain on the walls till October 2nd.
This is the second outing for the portrait project about Bristol figures from the well known to the unknown, the great and the good to the unsung heroes….
Just for the weekend, Varosha and Sophie will be showing some new pieces, work in progress and working up plans for 2020.