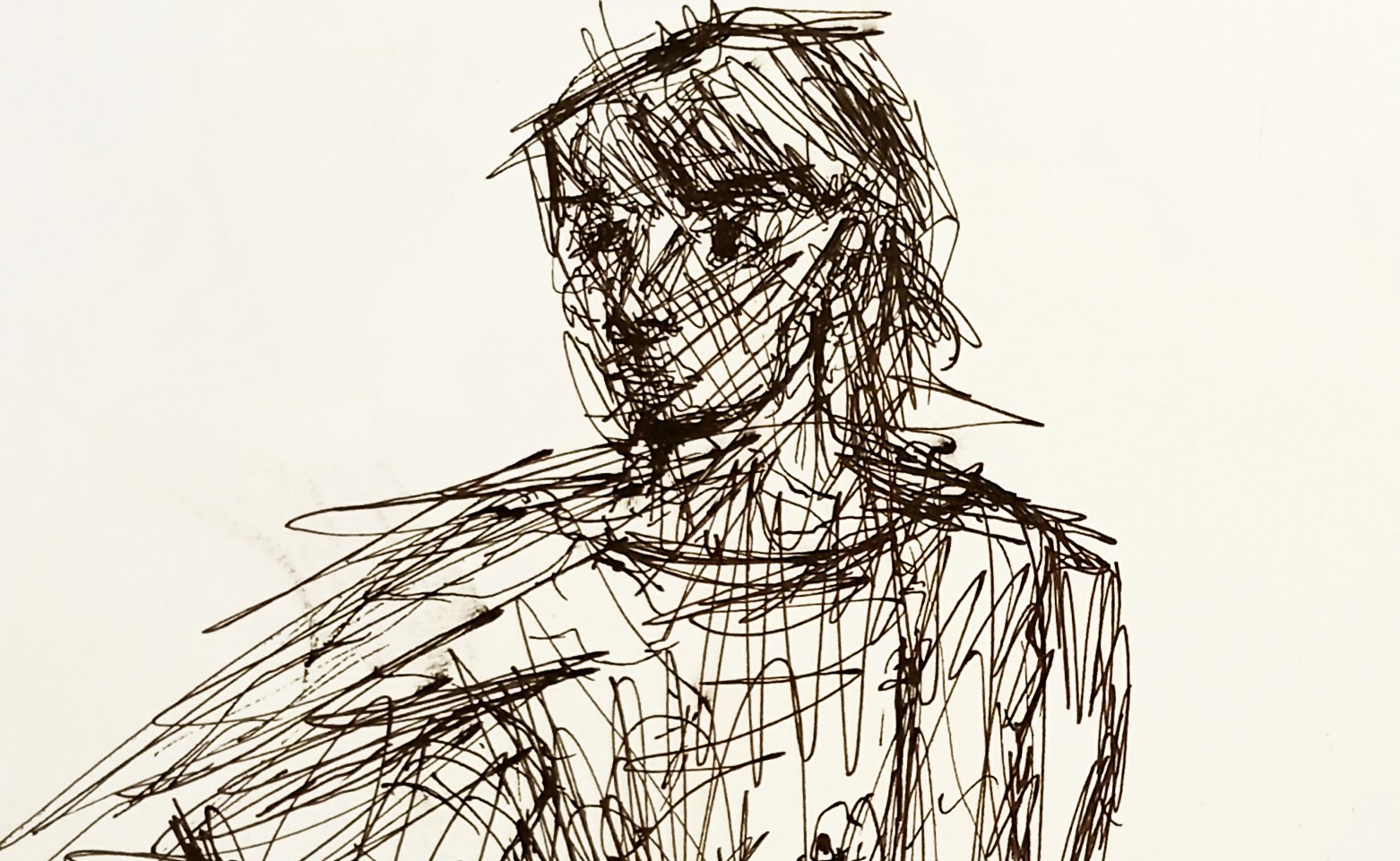 A two hour untutored session. Limited numbers so booking advised.                            
It doesn't matter what your skill, come along, unwind from a busy day and draw the model(s) of the session.
Bring some of your own equipment to use, but we will also have some available to borrow as well as paper. There will be tea and coffee available, and who knows, maybe some cake and biscuits or wine, but don't rely on it.
or call Sammi on 07735904319