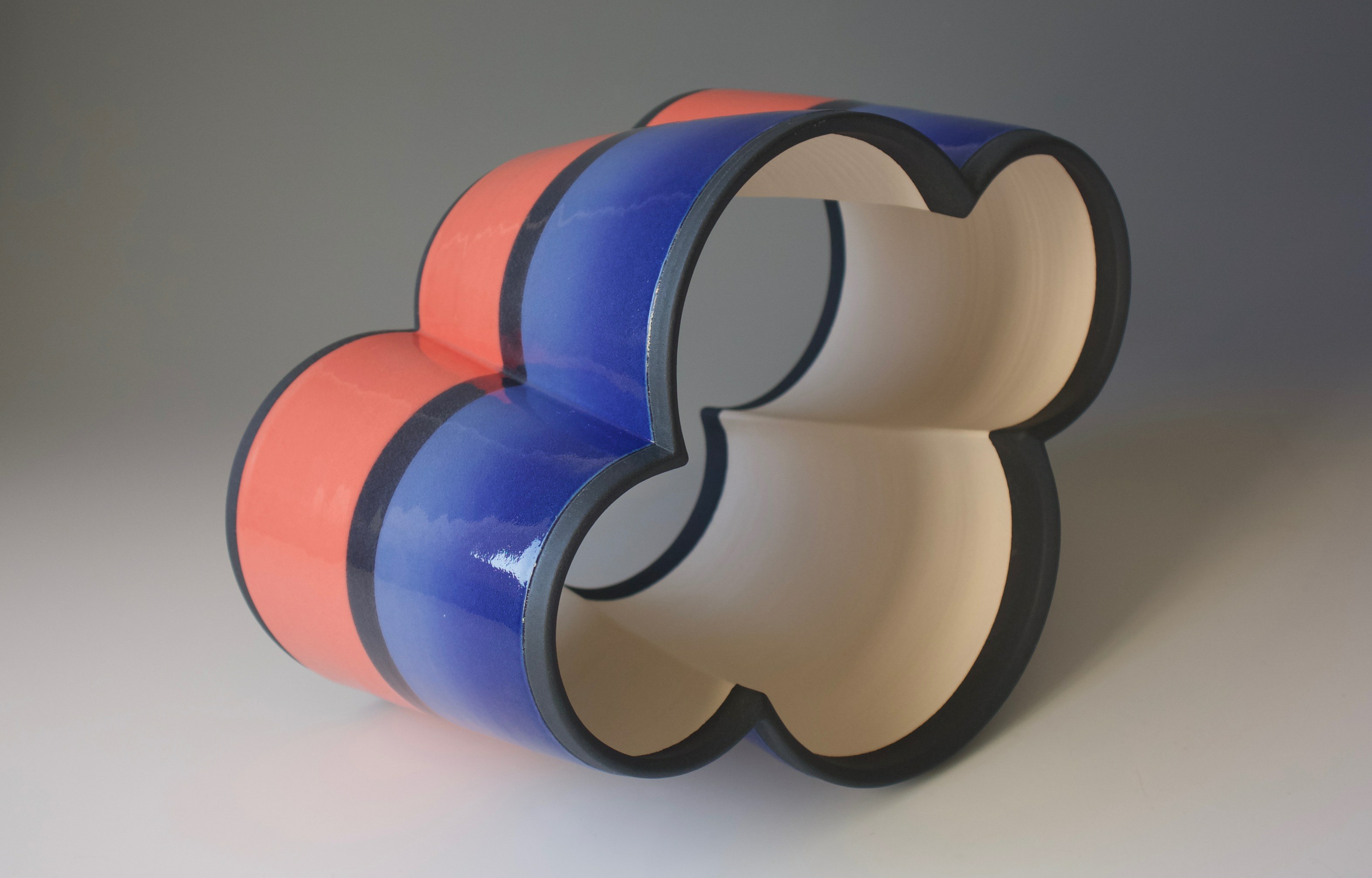 "What is this reality we are experiencing? On one side it is physical, we can see, touch and smell objects. On the other hand, there is space, non-physical in form but existing."
Martin Harman (1986-) is a British artist based in Bristol, UK. He is also a member of the International Academy of Ceramics (IAC).
He creates one-off surreal ceramic sculpture, drawings and paintings.
His artistic purpose is to create art that seeks to evoke curiosity. It is up to the viewer to explore their imagination and make decisions about what they are seeing. The Historic English Heritage monument Stonehenge helped him to develop this way of thinking. To this day its purpose and meaning still largely remains unknown. It forces Martin to be curious, to learn anew and reflect upon his existence. 
Martin will be sharing a selection of his ceramic sculptures and drawings during his solo exhibition "Crossing Space" at HOURS.
For more information please see:
Martin Harman: www.martinharmanart.com