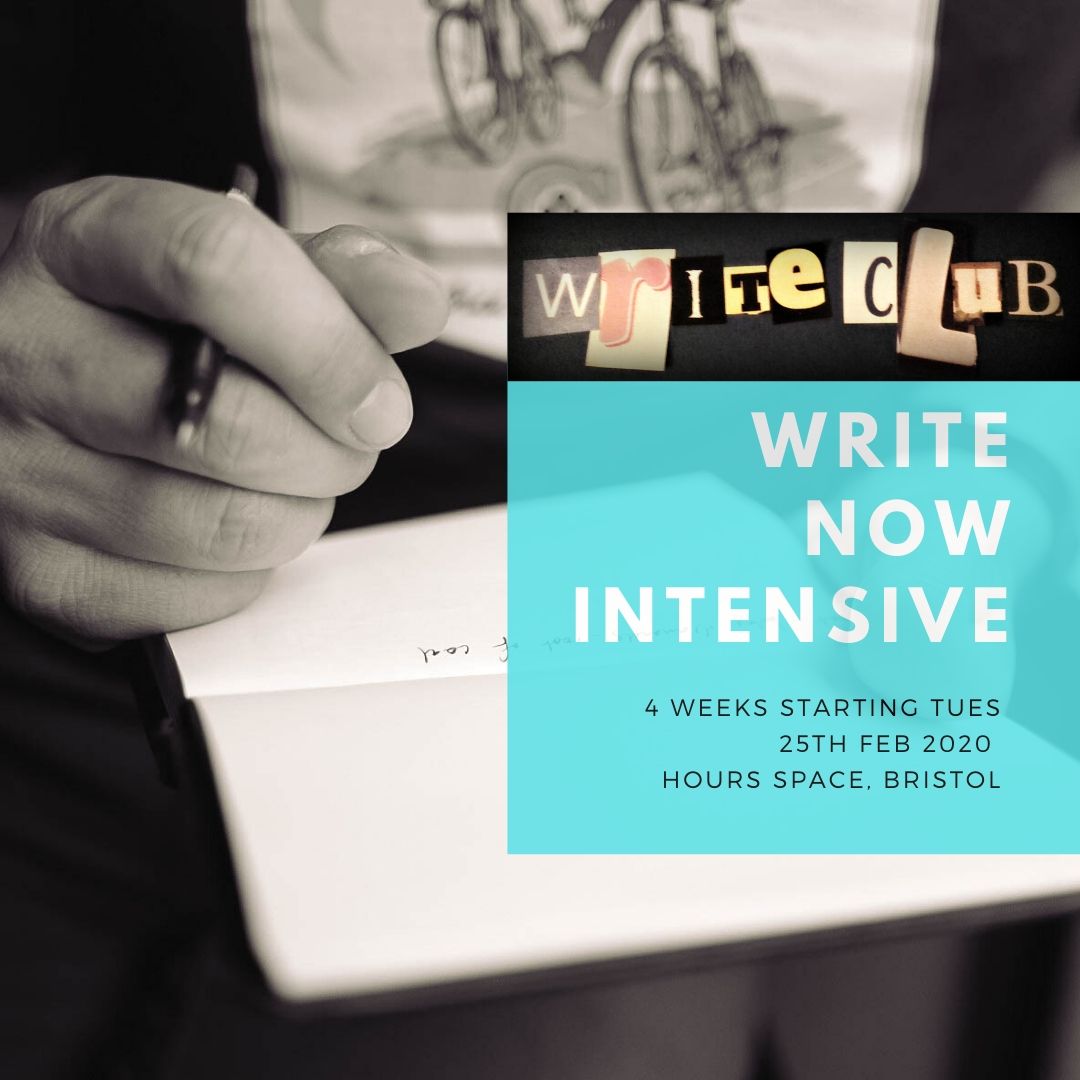 A four week series of creative writing workshops designed to help you get your words out.
If you've wanted to write fiction for years and struggled to find motivation and time, this series of workshops is for you.
With regular weekly meetings, quality feedback, deadlines and support, both from experienced writer and coach, Alison Powell, and a team of like-minded writers, you'll work on:
developing a piece of creative prose writing (flash fiction, short stories, novels, hybrids and experiments all welcome)
establishing a regular writing habit
receiving feedback on your writing
finding out how to offer constructive criticism on other people's work
learning about narrative structure, character development and more
focusing intensively on your writing project
You can reap the benefits of:
weekly meetings
small workshop groups
super strict deadlines to help you keep your writing on track
You'll be expected to produce 500–1000 words for each session and to read other people's work between meetings.
It's time to take your writing seriously.
NB Although this is a face-to-face course, you will need to type your work and to have access to email. You will also need either a laptop or the ability to print out work for each session.
This series is perfect preparation for our highly popular Work in Progress series and participants in the Write Now Intensive will have the chance to pre-book future Work in Progress series
Booking essential. 16 places only.