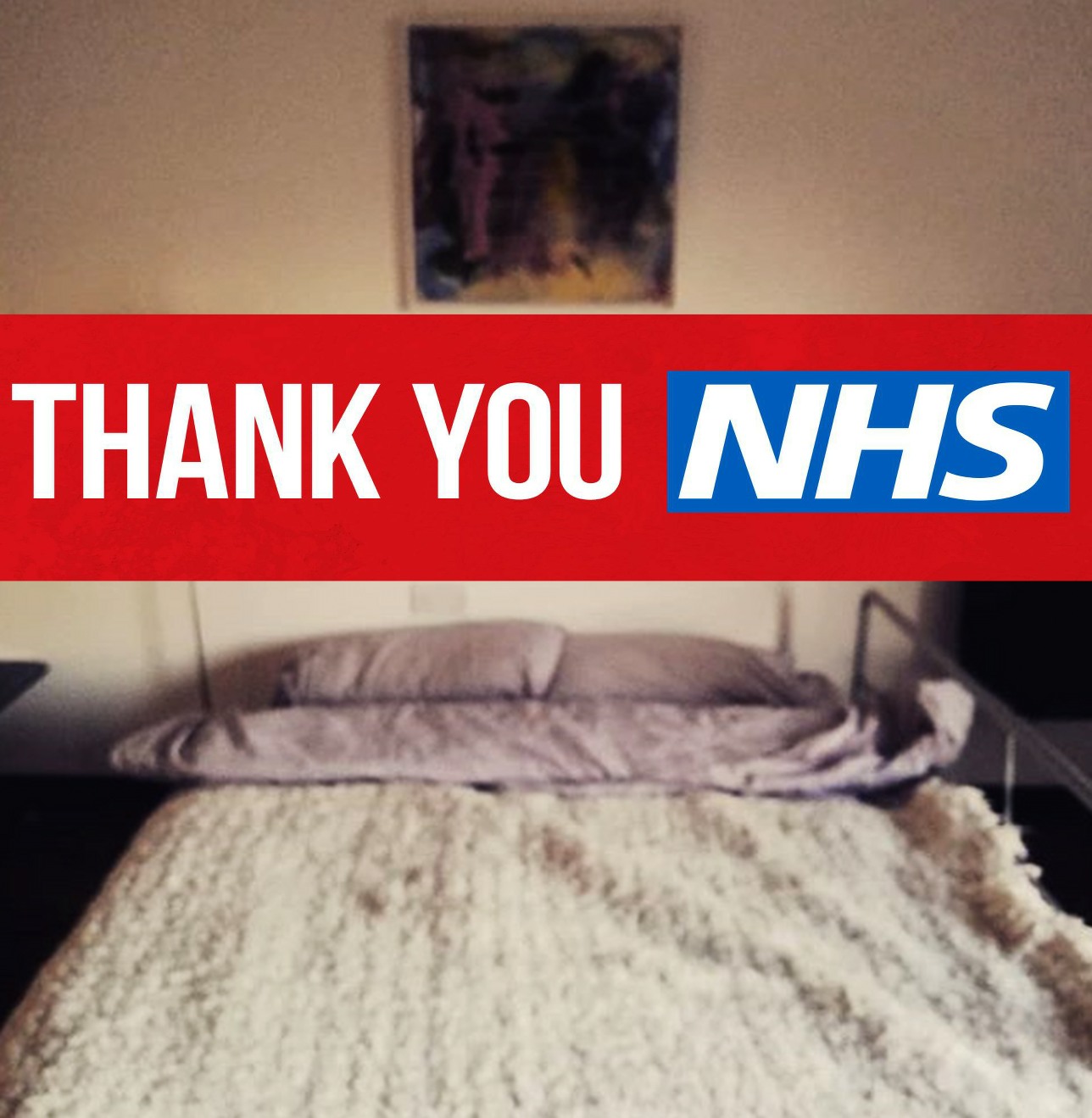 HOURS is temporarily re- purposed.
The space where so many different things have usually happened has become quiet and restful. Events and classes, meetings and dance lessons, yoga and training sessions are all gone for now. As you may know, HOURS is just a couple of hundred yards from the Bristol Royal Infirmary. Through a friend we heard of an intensive care nurse who had to leave her lodgings and so were able to offer her a bed.
HOURS has its own front door, a toilet, shower and kitchenette, making it self-contained. The nurse is able to live there for now.
Like everyone else we are so glad that we have these wonderful NHS people to care for those who become very sick, and its a privilege to be able to help.