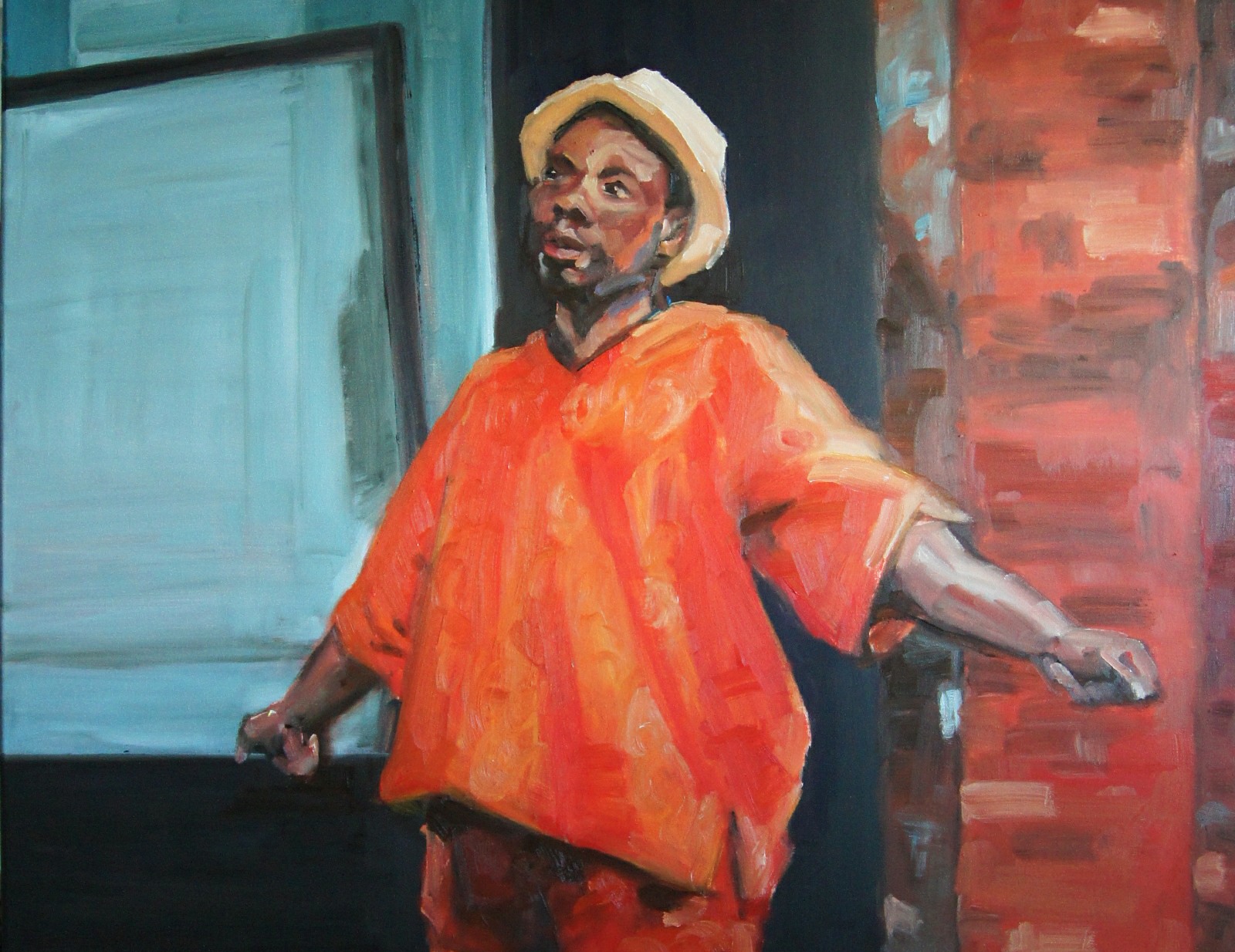 This event is also a relaunch for HOURS.
A collaboration between painter Varosha and sculptor Sophie Howard.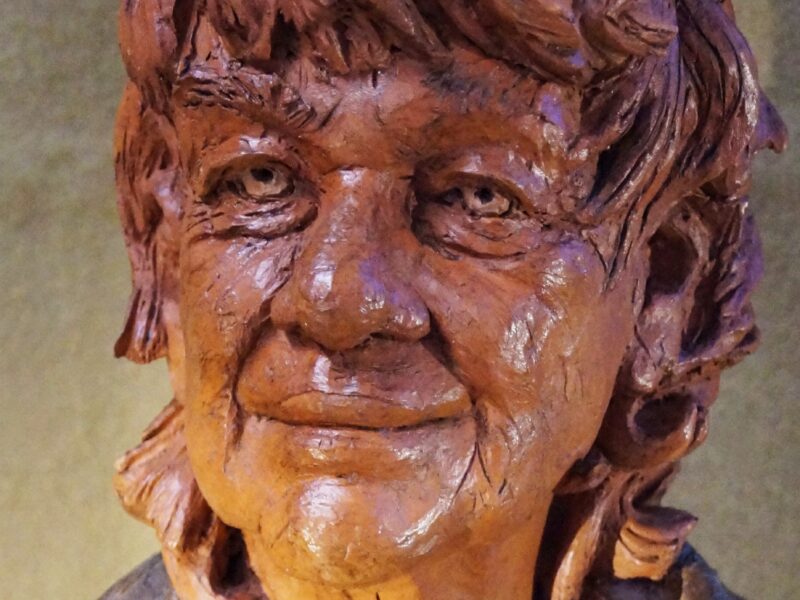 Sophie and Varosha are passionate about this city. Their latest exhibition of portraits at HOURS depicts some of the people that give Bristol its unique identity, spirit and soul.
Bristol gets its reputation as a vibrant, creative and political city because of the people that make it so. Sophie and Varosha approached people for the project, seeking to meet, paint and sculpt a really wide range of well known and some of the less famous Bristol residents. All of them are people they admire.
It has been a huge privilege for Sophie and Varosha to spend time with the people who are the subjects of the exhibition, talking about their work and their passions.