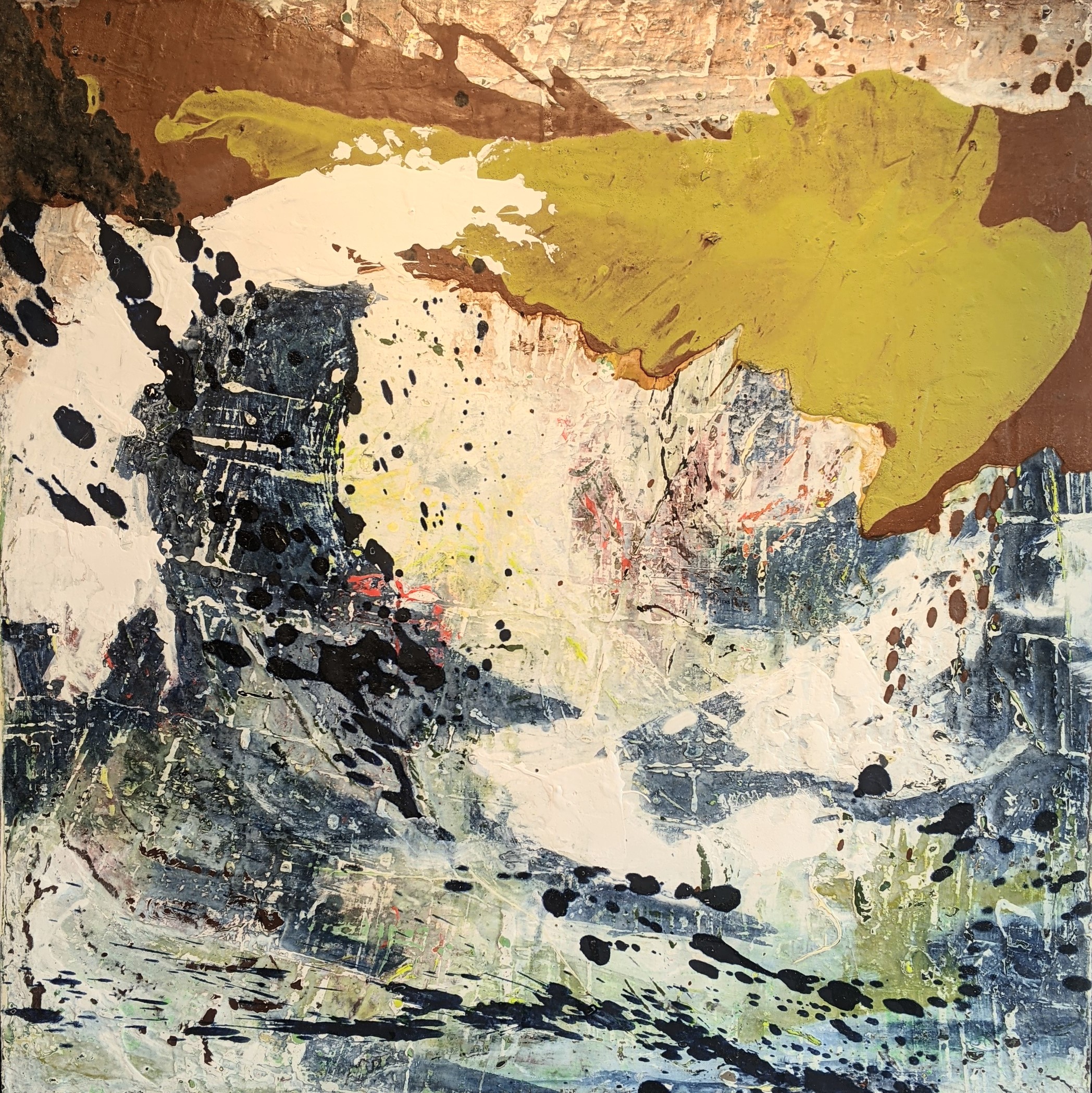 A solo exhibition of abstract paintings by Nigel Shipley inspired by Japanese prints.
The Japanese term Floating World was an expression of the new economy and social ambitions of the Edo period (1615-1868). Woodblock prints were produced in huge numbers at that time. Some of the best artists were Hiroshige, Hokusai and Utagawa Kuniyoshi.
These prints introduced new ideas to 19th century European landscape painting, such as a limited number of colors (Nigel limits himself to four in each of painting) and bold compositions. Originally the prints had strong vibrant colors but over the decades many have faded, and Nigel has reproduced this soft faded appearance in some of his new paintings.
For a preview go to: www.nigelshipley.com