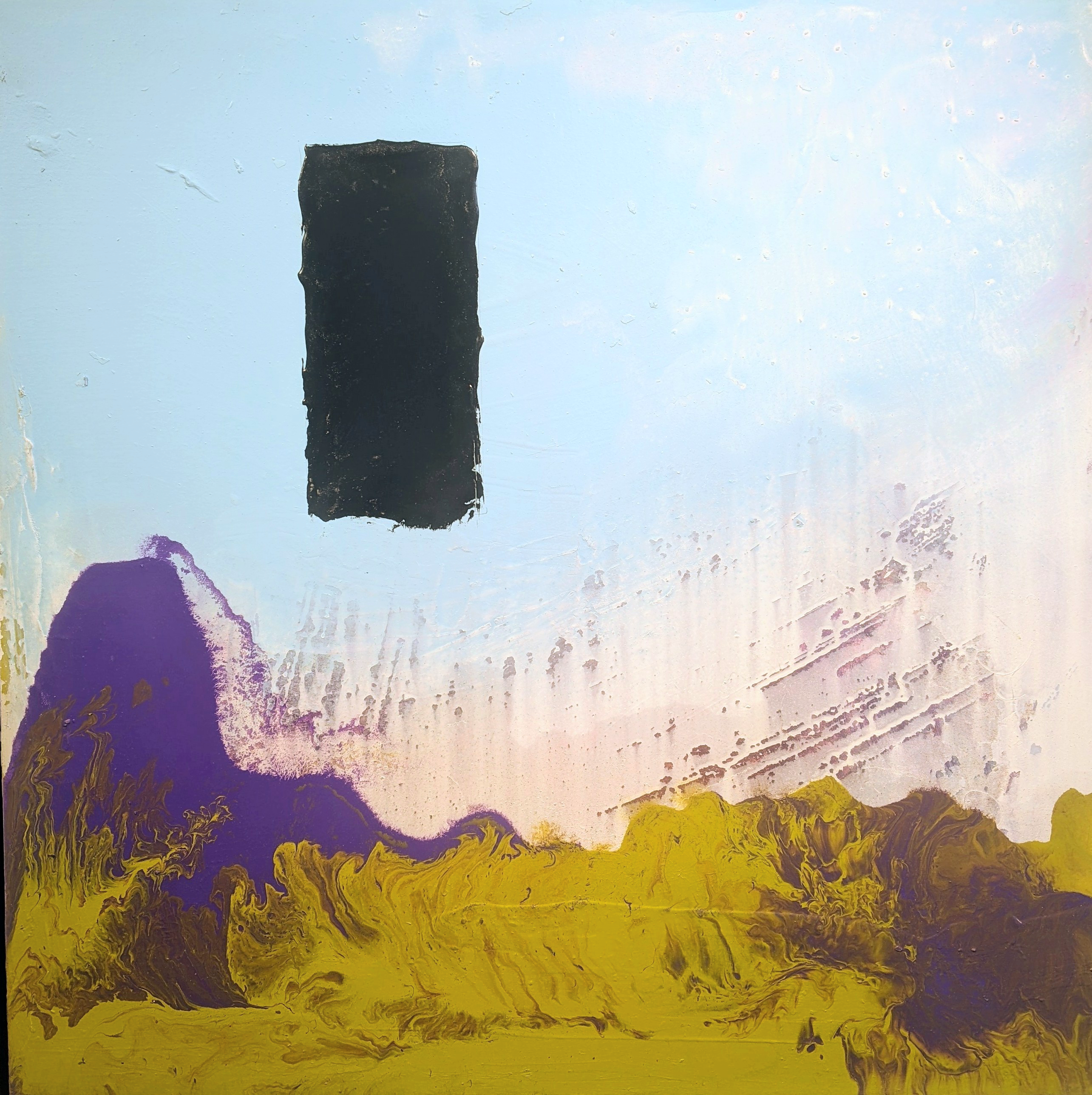 An exhibition of abstract paintings by Nigel Shipley
In a world preoccupied with technology, painting connects us with our basic self expression. I am not interested in painting something that already exists. I try not to recreate an image. Instead, I may use it as a reference point from which to move on.

I am influenced by the Abstract Expressionists – for their dynamic brushwork and emotional rawness. By the Renaissance – for composition, light and movement. And by Japanese colour theory.
Some paintings can take months to finish whereas sometimes I've created a painting within a couple of hours. Something that really excites me is when you can sense the energy in how the materials have been applied to a painting.
Some things others have said about abstract painting…
"If people would just look at the paintings, I don't think they would have any trouble enjoying them. It's like looking at a bed of flowers, you don't tear your hair out over what it means." ~ Jackson Pollock
We live in an age when the traditional great subjects – the human form and the landscape – are daily devalued by commercial art. ~ Andy Warhol
Abstract painting is like music and it has to separate from everyday reality. ~ Author: Irving Stone