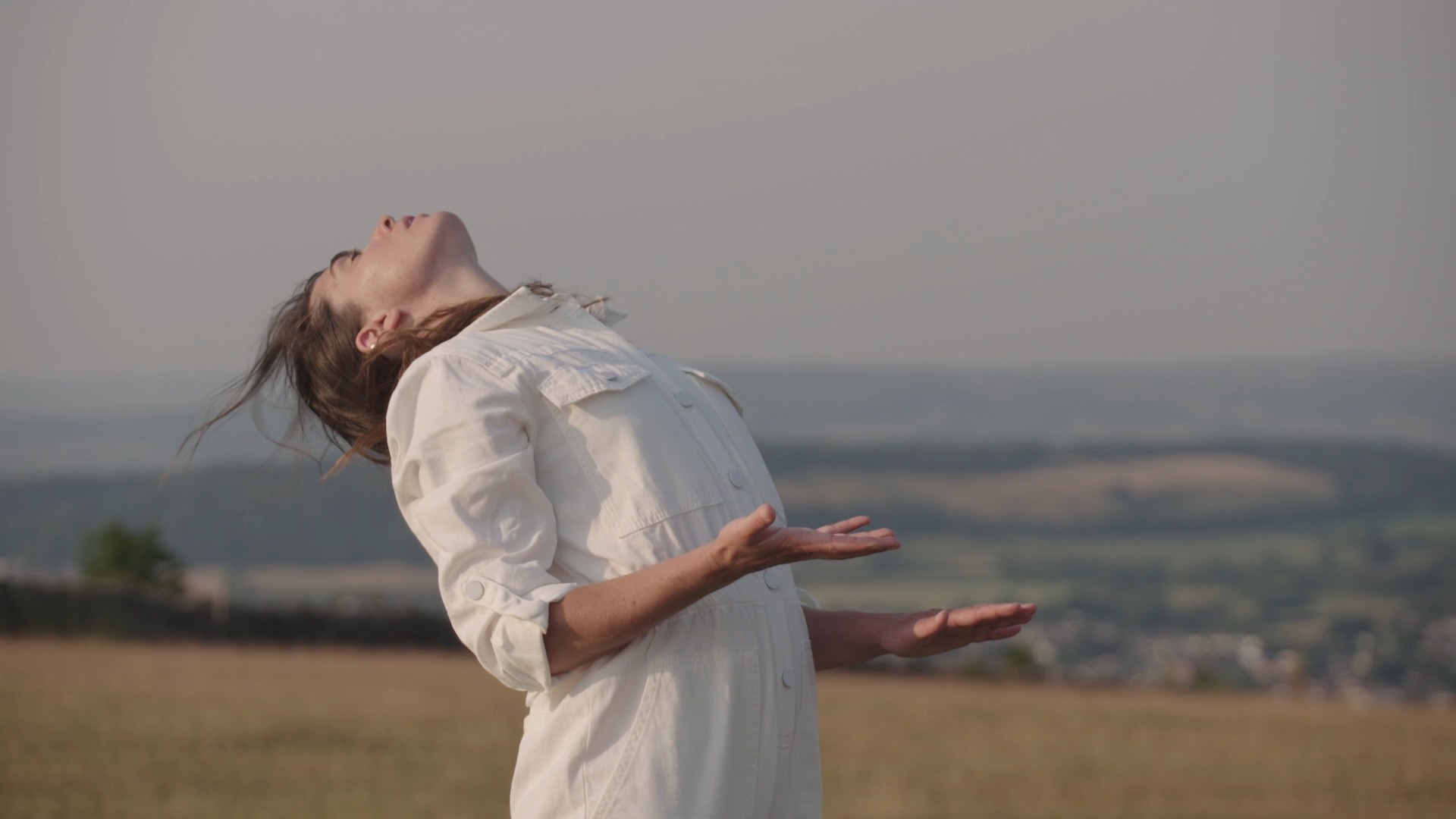 by Eleven Farrer House
A Screendance premiere.
Bristol-based choreographer Tara Silverthorn, in collaboration with dance collective Eleven Farrer House, shares two films of circle of perpetual choirs, captured this summer in the Mendip hills.
This spacious and detailed work was originally made to be experienced live in the round, with the audience viewing from the centre of the choreography. The vast and expansive landscape of Wavering Down offered a stunning 360 degree location for the group to gather and perform it a last time for camera through multiple perspectives.
Films will loop from 6pm, so no official start time. Run time of each film: 33 mins
Choreography: Tara Silverthorn & Eleven Farrer House
Performance: Cat Westwood, Gaelin Little, Lucille Teppa, Tara Silverthorn
Camerawork: Jason Brooks
Edit: Jason Brooks & Tara Silverthorn
Sound: Sarah Westwood