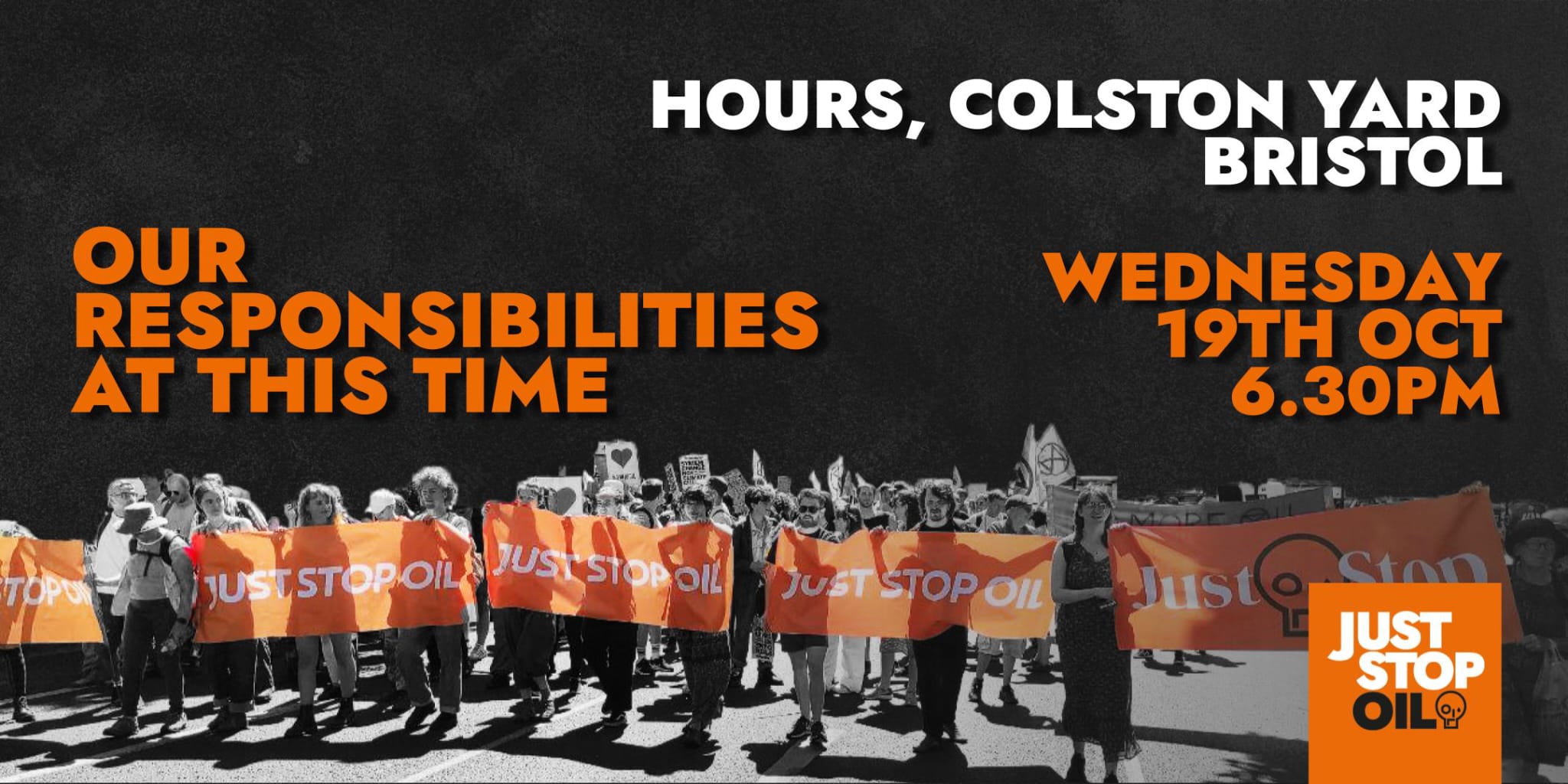 Description: "If governments are serious about the climate crisis, there can be no new investments in oil, gas and coal, from now – from this year."
Fatih Birol, Executive Director of the International Energy Agency (May 2021)
"I believe that what we do in the next 3 to 4 years will determine the future of humanity"
Professor Sir David King, former UK Government Chief Scientific Adviser (2021)
Allowing the extraction of new oil and gas resources in the UK is obscene, a genocidal policy that will kill our children and condemn humanity to oblivion. It just has to stop.
There can be no new oil anywhere in the world, if governments are serious about climate (the IEA). If we continue down our current path it will destroy families and communities. We will face the starvation and the slaughter of billions – and the utter betrayal of our children and this country.
This choice of rapid transition to a low energy, low carbon world or social collapse is now inevitable. We can do it now, in an orderly manner – creating millions of proper skilled jobs and protecting the rights of workers in sunset industries – or we wait for the unavoidable collapse.
Climate collapse will mean the end of workers rights, women's rights, all human rights. It is already the greatest injustice visited on the global south in human history. It is time to put everything aside, it's either survival solidarity now or collective failure.
Come and hear more.