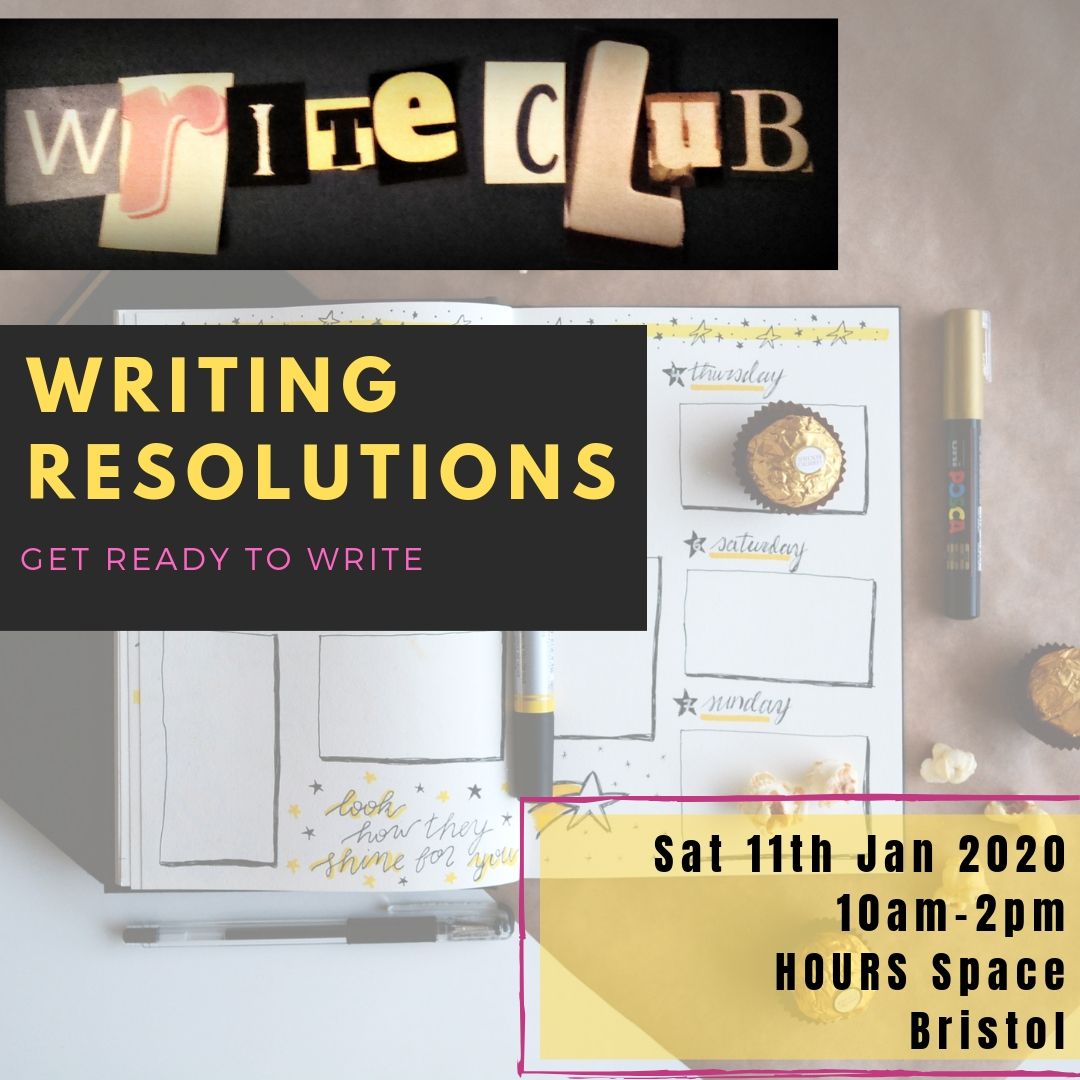 Make 2020 a fantastic year of writing. Whether you want to write a novel, a screenplay, the story of your life, or simply want to start journalling, this workshop will set you on the right track.
Work with experienced facilitator, mentor and writer, Alison Powell, to explore what it is that you want to write, how to make time for writing, and how to kick start your creative ideas. You'll look at the value of daily practice, find ways to make writing work for you, and examine what it is you really want to say.
This session is open to all and is suitable for first time writers and those with novels to their name alike. Come along and set yourself up for an outstanding year of writing.
Booking essential.