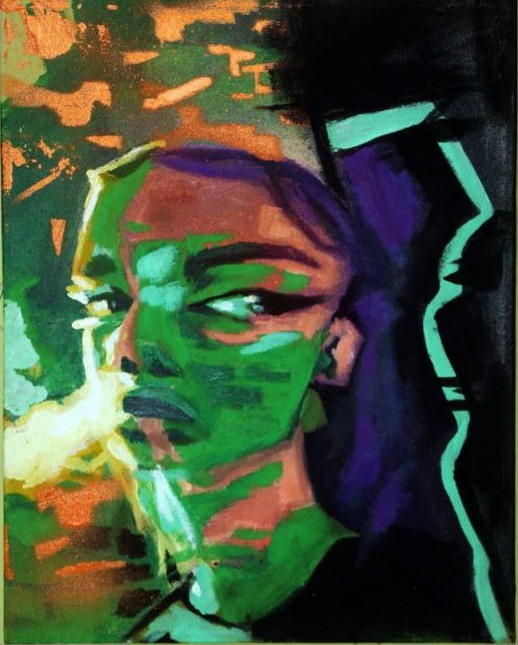 2 Artists 4 Years. Milky & Rudi
Now we're here.
A showing of collaborative paintings on upcycled wood and canvases, following our journey of creating together over the last 4 years, practicing graffiti, oil painting and comic illustrations.
In these series of works combined are Rudi's comic book style characters with Milky's calligraffiti, overlapping to create multi-layered, mixed media pieces inspired from 90's Hip Hop aesthetics and early 2000's Manga. Spray painting has started to take over in both our practices but still continue to incorporate in and alongside portraiture and graphic illustrations.
Hope everyone can make it down over the weekend, this will be the first of many collaborative shows and has been in the works for a long time so look forward to a good show, big love from Rudi and Milky.