Monthly Archives:

September 2019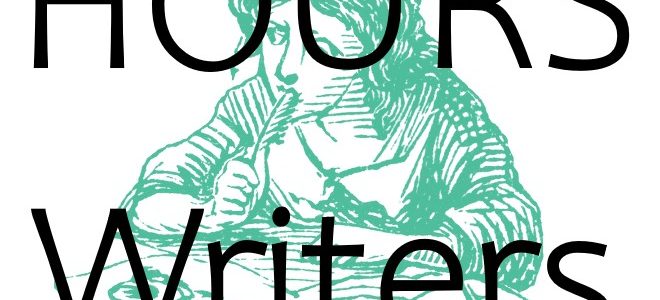 Writing skills and ideas, with Luke and Vik.

Martin Harman is a British artist based in Bristol, UK. He is also a member of the International Academy of Ceramics. He creates one-off surreal ceramic sculpture, drawings and paintings.

A two hour untutored session. It doesn't matter what your skill, come along, unwind from a busy day and draw.